PREMIUM
Burford Capital (AIM:BUR) - brilliant business or too much secrecy to be a comfortable investment?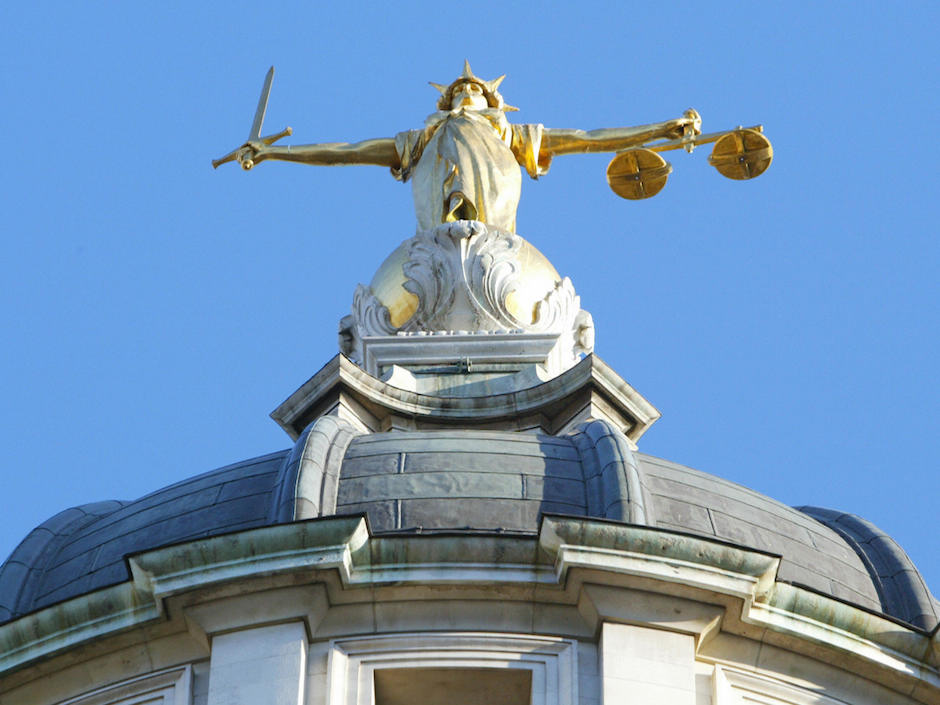 The provider of litigation funding has seen its market capitalisation soar to over £2bn. With results riddled with estimates and little known about much of its underlying legal claims could this be a case of a share that appears too good to be true….and is? Our latest research here digs deeper.
---
Burford Capital (AIM:BUR) provides litigation finance and related services from principal offices in New York, London and Chicago.
- Background
Floated in 2009, its income (i.e. revenue) growth has been consistently excellent. 2017 H1 income grew by a staggering 130%, reaching $175.5 million. Profit after tax almost tripled, growing 170% to $143 million. More profit was generated in the first six months of 2017 than had ever been generated in a full year by Burford.
Burford has been a signal success (so far) for shareholders, as the interim report pointedly reminds us that investors in the 2009 IPO have achieved a 1,040% total return through July 2017.
In December 2016, Burford acquired Gerchen Keller (20 employees), thereby moving into fund management and achieving $1.7 billion in assets under management as of June 2017.
Of this figure, $500 million relates to a new perpetual fund by Burford with a hedge fund-style (2% management…
Continue reading this article…
Gain access to all our excellent content for just £90 per year, that's just 25p per day for financial freedom.
In depth coverage of many of the world's great companies
Breaking news on potential upcoming disasters
Unique insights from our top research team
Get access to our premium content for as little as £3.20 per article.
Only pay for what you want to read
Easy credit payment system
Access our excellent Premium content
---
Previous article
Next article