Diageo targets teetotallers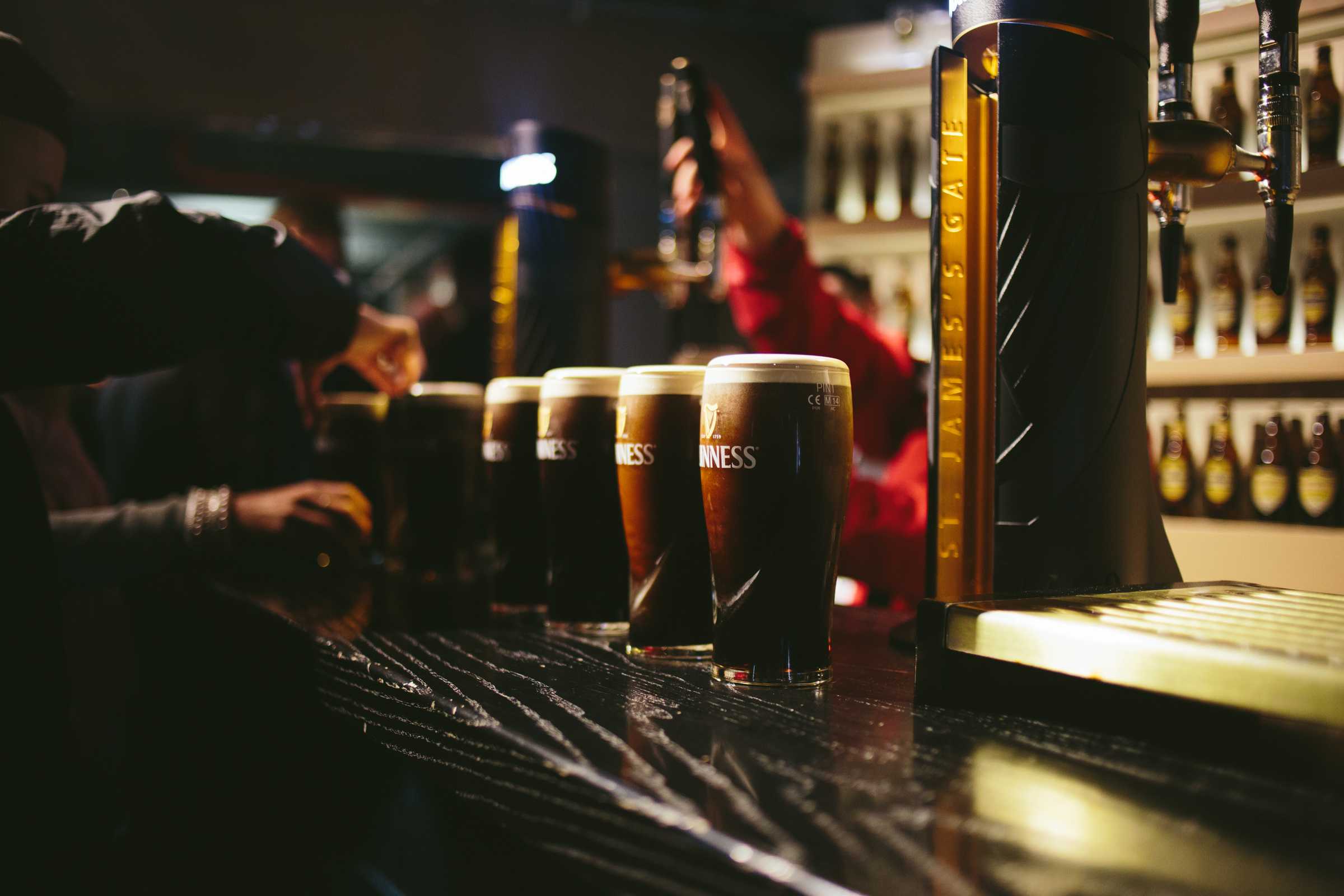 Diageo is in our portfolio because it has defensive qualities which can support it even in an economic downturn. It also has a good track record of growth which we believe can continue for the foreseeable future. This is the ultimate guide to news updates from the king of booze.
---
Spirits giant Diageo (LON: DGE) has bought a majority stake in the non-alcoholic spirit brand Seedlip, which it has owned a fifth of since 2016.
Seedlip produces clear spice-based drinks which apparently taste similar to high-end gin. The brand was founded by Ben Branson to offer a decent drink to those who want to lay off the booze. Under the terms of the deal, Mr Branson will stay in the business "to grow what we believe will be a global drinks giant of the future," said John Kennedy, who runs Diageo's business in Europe, Turkey and India.
It could be a very good time to get into the non-alcoholic drinks business as demand for alcohol seems to be dropping among young westerners.
The full investment case for Diageo can be found here.
Read on for more flash news from Diageo
25/07/19: Brexit reassurance from Diageo
Diageo's (LON: DGE) chief executive, Ivan Menzes is a refreshingly relaxed businessman when it comes to discussions about global trade tensions, including those…
Sign up and read the full article
Register to continue reading this article.
Already a member? Login
---
Previous article
Next article