Moneysupermarket: energy price cap highlights need for comparison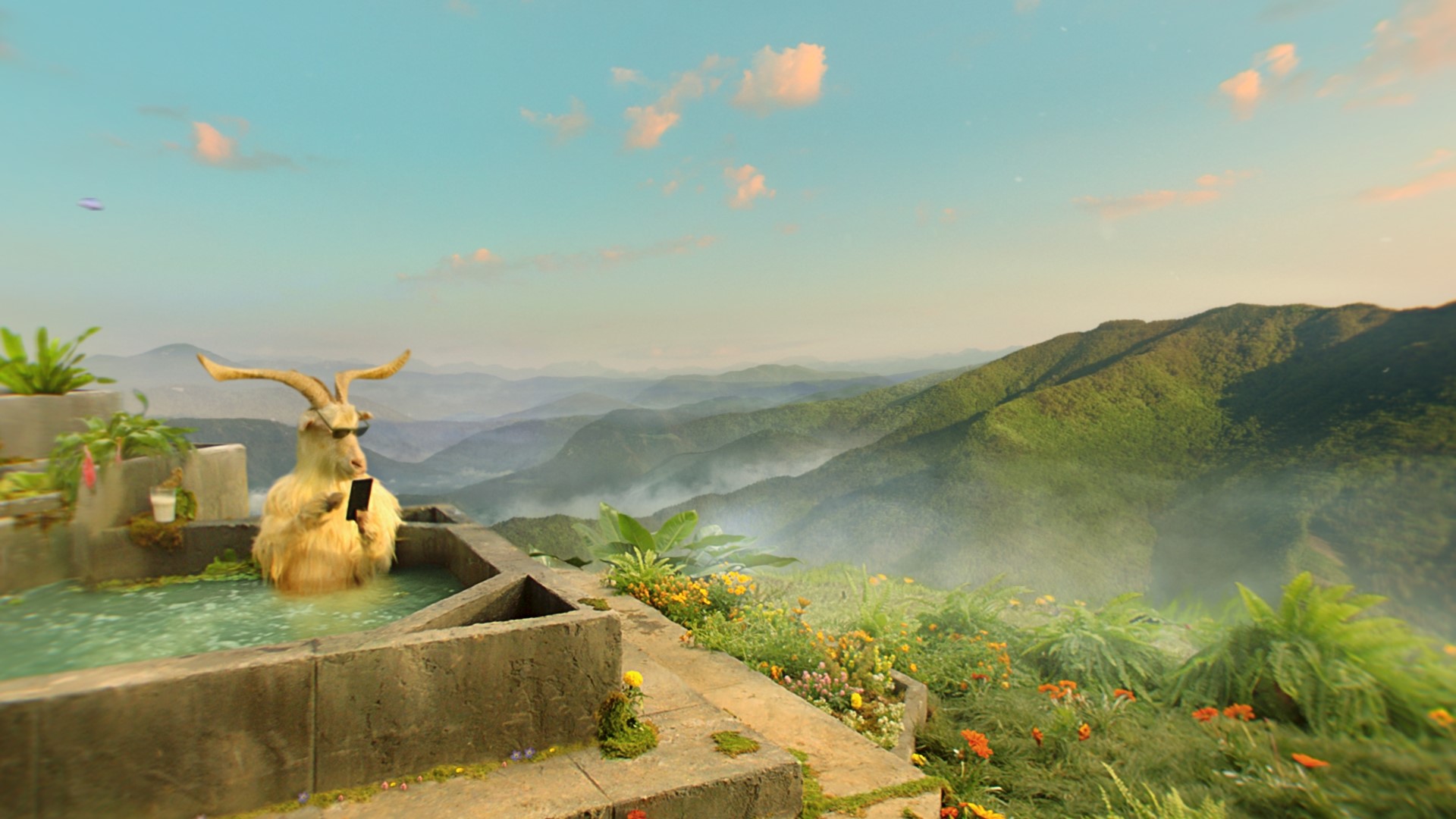 Moneysupermarket.com is in our portfolio because it brings both growth and yield. All the updates needed to track the progress of this quality company are in this update
---
A cap on standard variable energy tariffs isn't necessarily good for consumers, according to Compare the Market. The firm argues that the gap between the energy price cap and the cheapest available average price has widened by £300 since April, which means consumers on standard or default tariffs are getting a very bad deal and don't realise.
High average prices might be bad for consumers, but they are good for the price comparison websites, including Moneysupermarket (LON: MONY), which tend to receive a lot of interest when energy prices are high and consumers shop around.
Ofgem's response to Compare the Market's complaints is a £75 decrease in the energy price cap, which experts think doesn't go nearly far enough to solving the problem of unfair tariffs. Stephen Murray, energy expert at Moneysupermarket, points out that the standard variable and default tariff is still higher than the £1137 level set in January when the energy price cap was first agreed.…
Sign up and read the full article
Register to continue reading this article.
Already a member? Login
---
Previous article
Next article