PREMIUM
Portfolio Flash News: May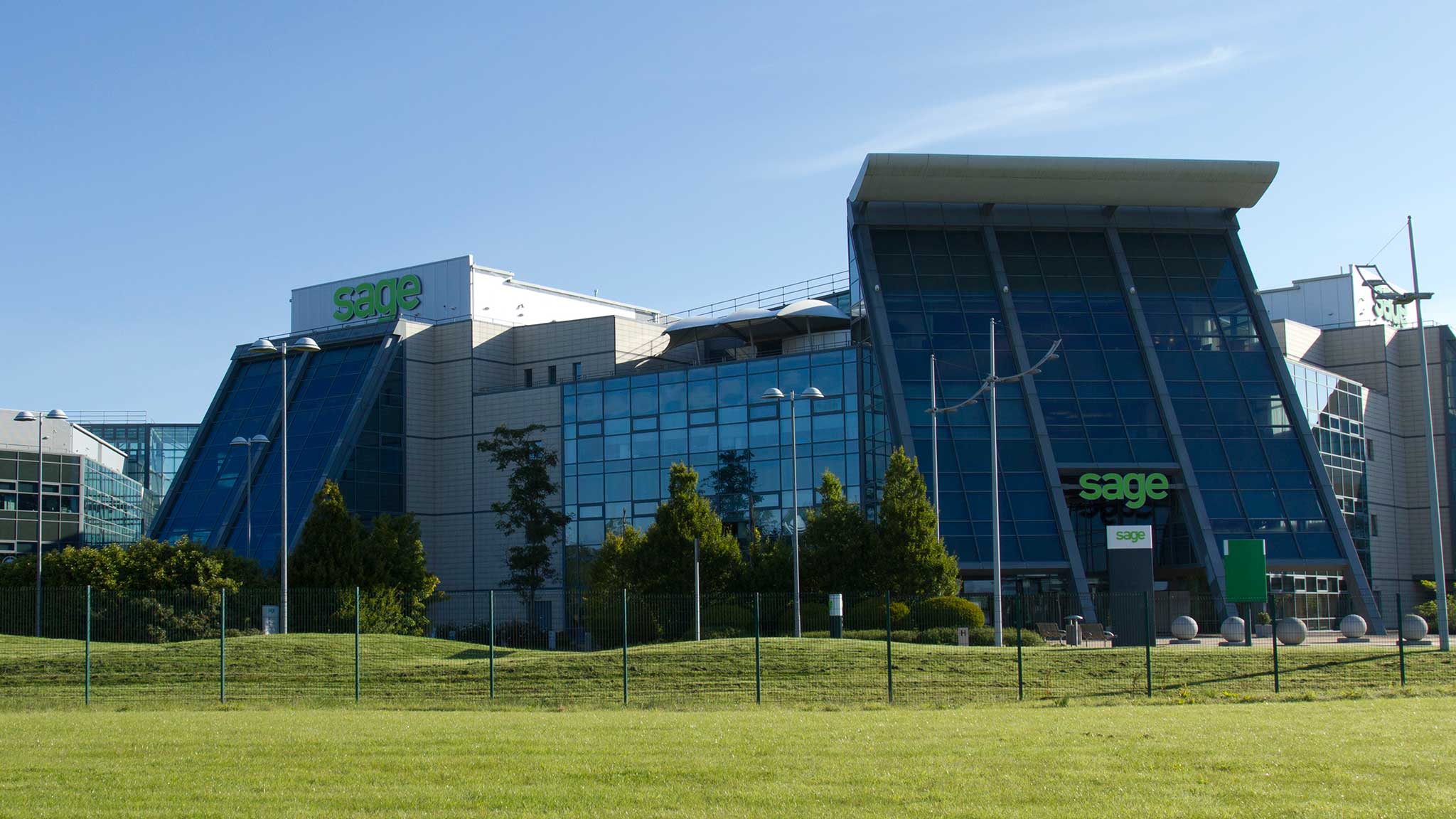 It's not always easy to keep track of your investments. Sometimes big news gets hidden in a busy day of business. At other times share prices can lurch for no clear reason.
No matter how big or small, we'll keep you up to date with all the latest news from the companies in the Investor's Champion Portfolio in our rolling flash news.
17/05: Sage benefits from recurring demand
15/05: Spirax-Sarco's impressive resilience
14/05: Comcast to sell remaining stake in Hulu
---
17 May:
Recurring revenue surges at Sage (LON: SGE)
Management at tech group Sage have said revenue from recurring software licenses has come ahead of previous expectations in the first half of the financial year. The company, which sells its office software solutions mainly to small and medium sized enterprises, made 82% of its revenue from recurring sources in the first half of FY2019, up from 78% this time last year.
Subscription shift boosts cash generation
The transition to a predominately licensing model is all part of Sage's aim to increase the reliability of its revenues and improve the outlook. The company, which launched the Sage Business Cloud in 2018, said recurring revenue growth was boosted largely by higher subscriptions in North America and Northern Europe.
15 May:
After 14 years, ITV has axed its alarmingly popular Jeremy Kyle Show following the death of a guest who took part in the programme. Steve…
Continue reading this article…
Enjoy FREE access to the top news and insights from the investment world and our introductory finance guides.
Informative guides
Unique podcasts
Financial news and political insight
Gain access to all our excellent content for just £90 per year, that's just 25p per day for financial freedom.
In depth coverage of many of the world's great companies
Breaking news on potential upcoming disasters
Unique insights from our top research team
More on Autohome
British-based Auto Trader and Nasdaq-listed Chinese group Autohome dominate their respective geographies for online car sales.…
---
It's not always easy to keep track of your investments. Sometimes big news gets hidden in…
---
More on ITV PLC
It's not always easy to keep track of your investments. Sometimes big news gets hidden in…
---
It's not always easy to keep track of your investments. Sometimes big news gets hidden in…
---
The BBC and ITV have confirmed a joint venture to create a streaming service to rival…
---
The BBC and ITV have confirmed a joint venture to create a streaming service to rival…
---
Merrill Lynch is pricing in all the challenges of the shifting TV industry without accounting for…
---
More on Moneysupermarket.com
In the first two instalments of our mini-series on dividends, we focused on the UK's blue-chip…
---
It's not always easy to keep track of your investments. Sometimes big news gets hidden in…
---
In the UK, price comparison websites are used by an estimated 11m people. Standing out in the…
---
It's not always easy to keep track of your investments. Sometimes big news gets hidden in…
---
More on PayPal
It's not always easy to keep track of your investments. Sometimes big news gets hidden in…
---
It's not always easy to keep track of your investments. Sometimes big news gets hidden in…
---
US tech giant Apple launched its streaming service Apple TV+ at a star studded event in…
---
PayPal was spun out of eBay in 2014 which has helped it get back into 'acceleration…
---
More on Relx
With seven FTSE 100 dividend stalwarts currently yielding over 8%, investors are starting to ditch companies…
---
It's not always easy to keep track of your investments. Sometimes big news gets hidden in…
---
Very few British companies tick all the requirements of the Investor's Champion portfolio: decent growth, strong…
---
Shares in media giant Relx fell 7% on the day that the University of California announced…
---
The last few weeks have seen plenty of director buying from small caps but blue-chip managers…
---
More on Sage Group
Sage, the UK's largest software firm, is just one eighth of the size of its closest…
---
It's not always easy to keep track of your investments. Sometimes big news gets hidden in…
---
More on Spirax-Sarco Engineering
It's not always easy to keep track of your investments. Sometimes big news gets hidden in…
---
December's FTSE 100 and 250 shuffle has seen 14 companies bumped into or out of the…
---
​
With England' s Stuart Broad demolishing the Australian tourists with a masterful display of bowling which…
---
​Yesterday we had results from Rotork and today was the turn of that other highly…
---
The world leader in the control and efficient use of steam and in peristaltic pumping issued…
---
More on Walt Disney
It's not always easy to keep track of your investments. Sometimes big news gets hidden in…
---
It's not always easy to keep track of your investments. Sometimes big news gets hidden in…
---
US icons feature heavily in our portfolio, but none are as recognisable as Walt Disney, which…
---
Our portfolio is up 8% in the last six weeks – so far it is easily…
---
It's ISA time. With just two days to go before the ISA deadline, it's a good…
---