Our premium research provides in depth finance commentary and investment stories. Here, we expand on the themes covered in the free section of our website and provide more personalised and detailed ideas for making your money go further.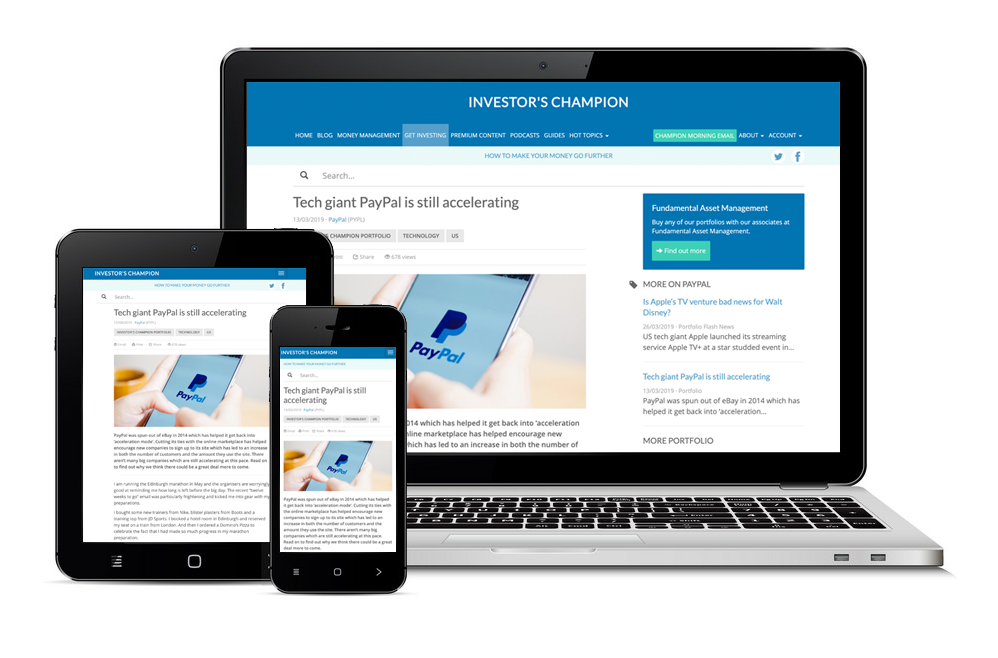 Get access to our premium content for as little as £3.20 per article.
Only pay for what you want to read
Easy credit payment system
Access to any of our excellent Premium content
Gain access to all our excellent content for just £90 per year, that's just 25p per day for financial freedom.
In depth coverage of many of the world's great companies
Breaking news on potential upcoming disasters
Unique insights from our top research team
Both professional and private investors find our 'forthright' notes easy-to-read, informed and a valuable aid to investment decision-making. More importantly, our highly experienced analysts have uncovered many high performing companies over the years and drawn reader's attention to some disaster stories! Remember – the easiest way to make money is to avoid catastrophes.
Our historic expertise in smaller quoted companies means there is a substantial catalogue of investment ideas on AIM-traded companies which we hope helps to fill a gap in the research from leading corporate brokers and investment houses. We also provide regular updates on a number of 'sponsored companies' which pay us to produce quality notes. In support of our AIMsearch service, which helps investors identify Inheritance Tax qualifying AIM companies, our Premium Content also identifies whether the AIM companies being covered, qualify.
Premium Content will also give you access to the Investor's Champion portfolio - our basket of 20 stocks which we think can provide market beating returns over the long term. For a small fee, we will provide in-depth analysis of the companies in our portfolio and regular updates on the portfolio's performance. We are confident that our model portfolio will help make it easier for new investors to gain the benefits of direct investment in the stock market.
Read an example of our Premium Content
Here's how it works
To use this service you need to open an account by registering online (it's simple and quick) and then buying credits either via your PayPal account (if you have one) or simply by credit or debit card.
You can buy Premium Content for as little as £3.20 per report. It will boost your knowledge of some terrific companies and hopefully boost your portfolio performance as well!