Will AIM's graphene companies follow hydrogen?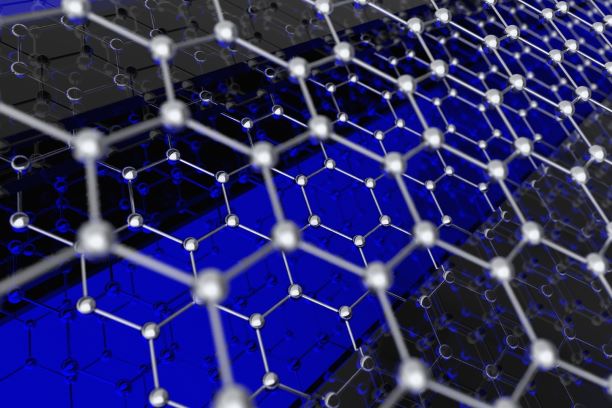 Companies involved in the development and commercialisation of miracle material graphene arrived on AIM in a blaze of glory. But investors subsequently lost patience, much as they had done before with other innovative businesses developing hydrogen fuel cell technologies. Could AIM's graphene companies be set to enjoy a similar surge of renewed interest as that enjoyed by the hydrogen brigade?
---
Graphene is just a honeycomb pattern of carbon atoms. Why then does a material made from one of the most abundant elements found on earth promise to revolutionise industries from space travel to face masks? The answer lies in its incredible properties which are unlike any material we have ever produced before.
The astonishing properties of graphene
In 2004 two professors from the University of Manchester, Professor Andre Geim and Professor Kostya Novoselov, were the…
Sign up and read the full article
Register to continue reading our content.
Already a member? Login
---
Previous article
Next article