Six lessons from the Woodford fallout: when value is not value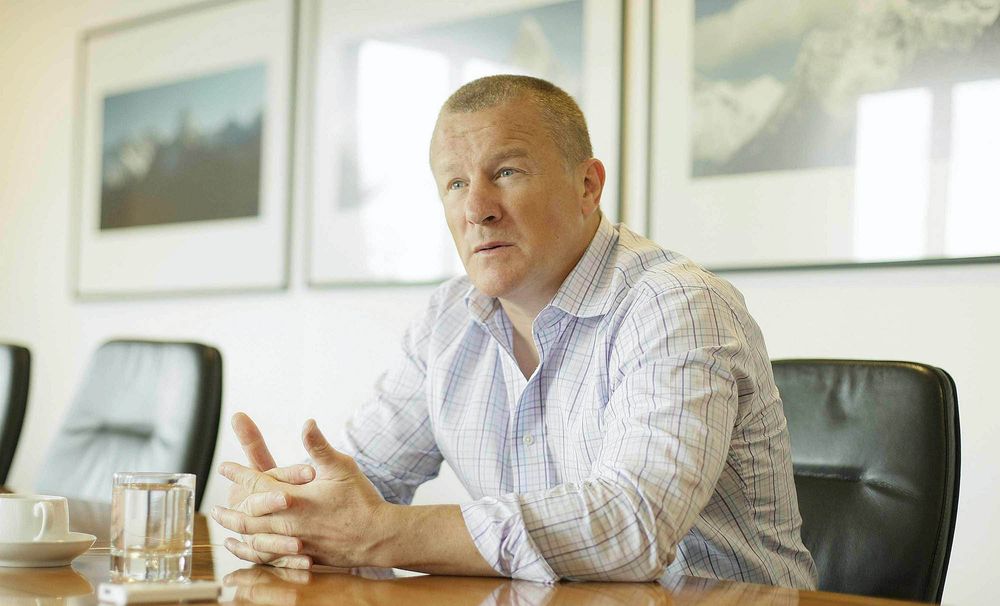 Until the suspension is lifted, there isn't anything investors can do about the woes of Neil Woodford's Equity Income Fund. But lessons can be learned from the meltdown.
---
For the last week, British business news has been dominated by one story: Neil Woodford has had to suspend trading in his Equity Income Fund meaning investors cannot access their money.
It's a stark reversal of fortunes for the fund manager who was once revered as 'Britain's answer to Warren Buffett' and comes after several months of underperformance which has encouraged many investors to ask for their money back.
The decision to suspend the fund seems sensible as it will give Mr Woodford and his team time to try to get the best price for the fund's assets, rather than selling them off as fast as possible to satisfy investor redemptions.
Listen to our full analysis of the problems at Woodford's fund management firm in our latest podcast:
For now, investors must sit tight and await the conclusion of the suspension (which will be assessed every 28 days). But lessons can be learned from the meltdown.
1. Ensure managers…
Sign up and read the full article
Register to continue reading this article.
Already a member? Login
---
Previous article
Next article