A lesson in Market Capitalisation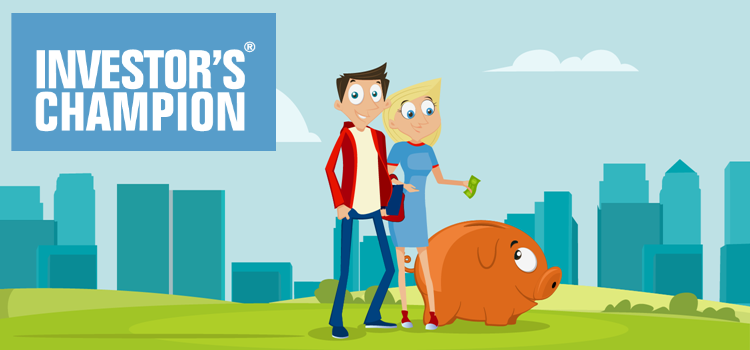 You want to know: How big is company XYZ, how valuable it is or how much of it you will own if you invest?
The industry tells you:
Market capitalisation is the total financial value of a public company, determined by the number of shares in the company and the price of each share
A share is one unit of a public company, which can be bought or sold by investors
The share price is the value of each company share, which is determined by investors based on supply and demand.
We can help you understand what is going on.
---
The size and value of a company is determined by its shareholders.
For example, if a person is willing to pay £10 for 10% of the company, we assume they would be willing to pay £100 for 100% of the company. Therefore, the company is valued at £100.
That means that if an investor is willing to spend £5,000 in exchange for a 2% share of the company, the company would be worth £250,000.
Sign up and read the full article

Register to continue reading our content.

Already a member? Login

---
DON'T MISS OUT!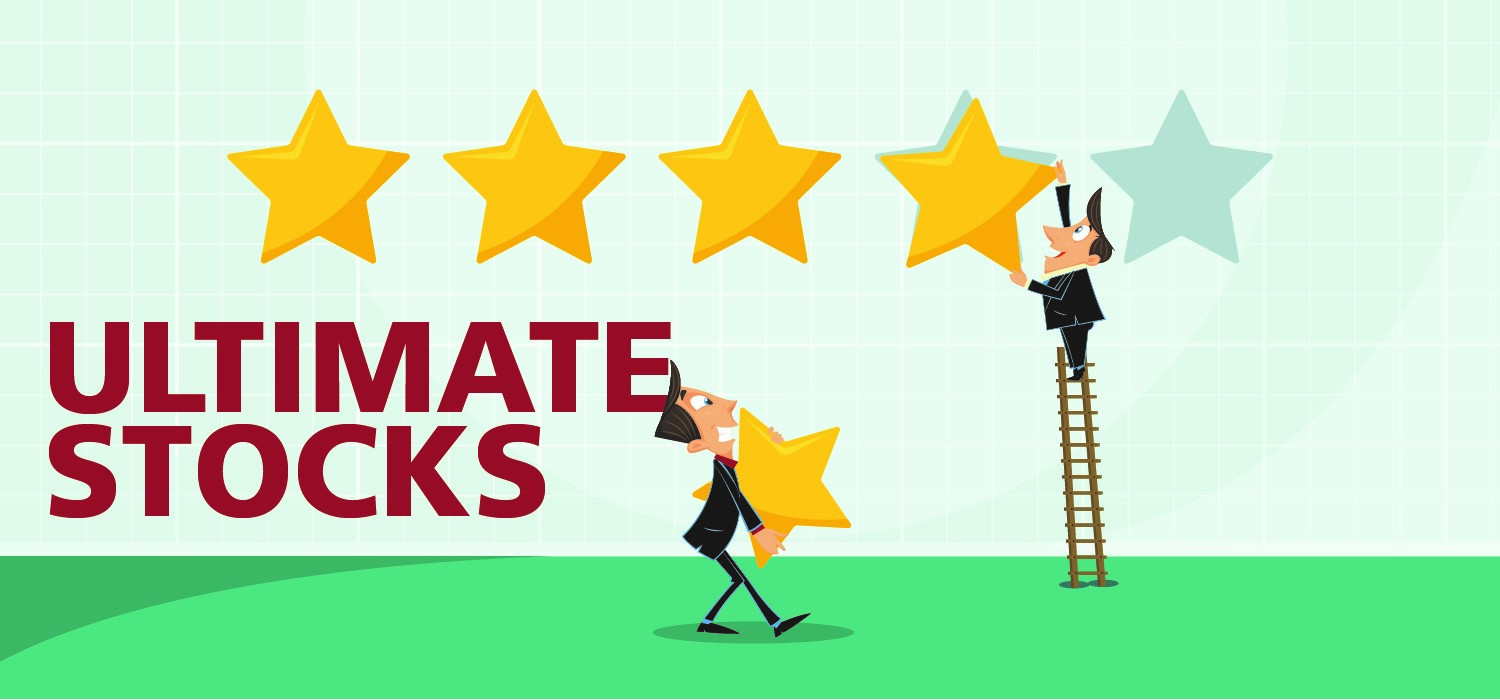 Get top investment ideas to help safeguard and grow your wealth.
Invaluable insight from the exciting world of smaller companies.
REGISTER FREE