Investor's Champion podcast: A banking headache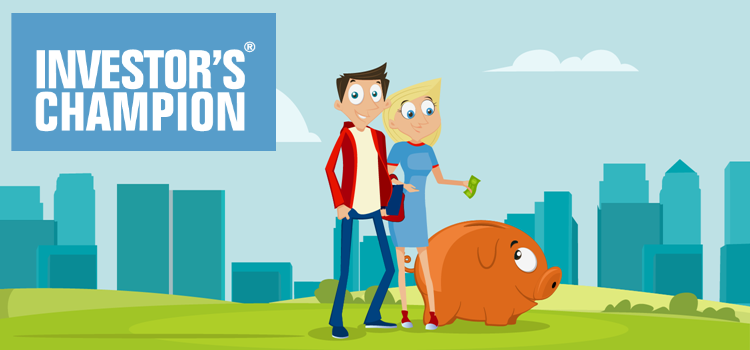 With the banking giants dominating the finance headlines this week, we're discussing some of the problems with company reporting and why quality, easy-to-read numbers can be good for a portfolio.
---
This is the first episode of our new Investor's Champion podcast in which we will give our own take on the top finance story of the week. Here we talk about the UK's big banks and how the numbers reported this week are incredibly difficult to digest.
The quality of financial reporting is something we like to look for when picking the companies for our portfolios - which can be found here.
DON'T MISS OUT!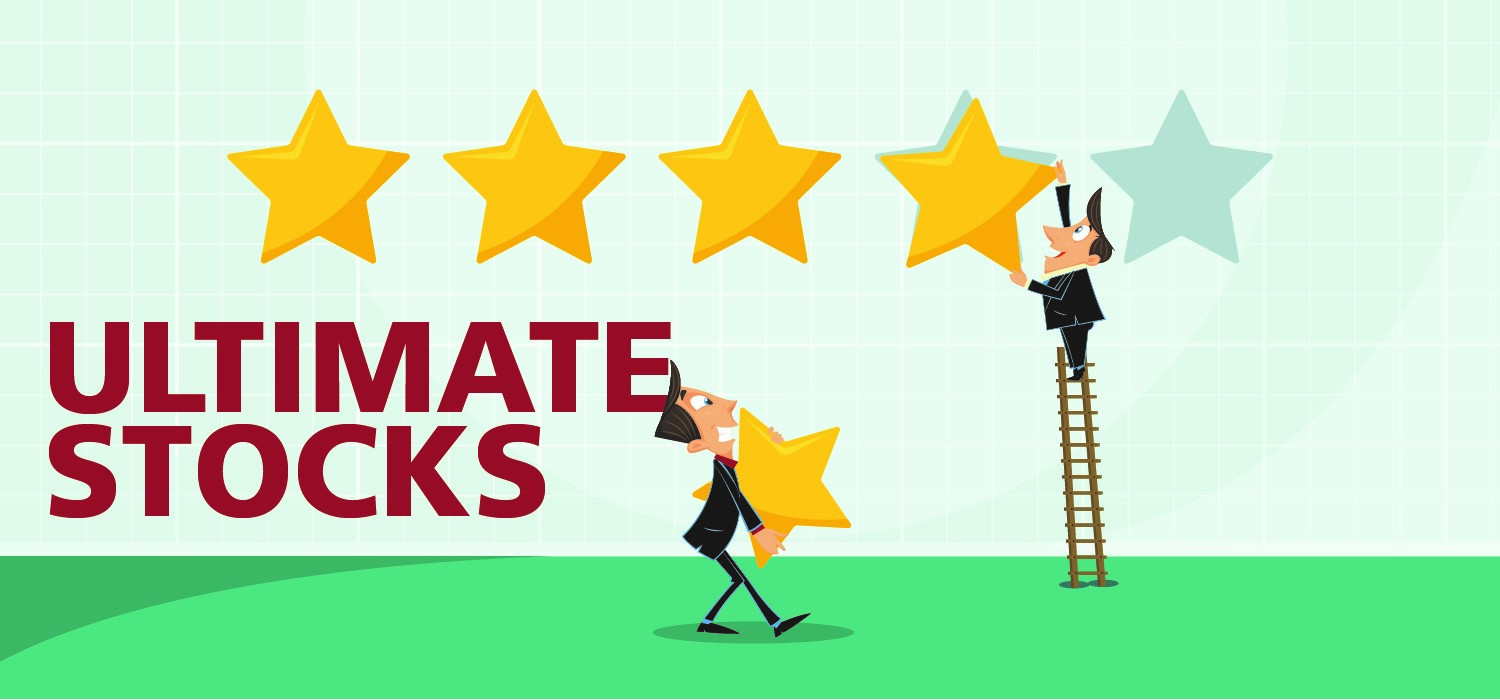 Get top investment ideas to help safeguard and grow your wealth.
Invaluable insight from the exciting world of smaller companies.
REGISTER FREE