Tesla tanks on weaker than expected demand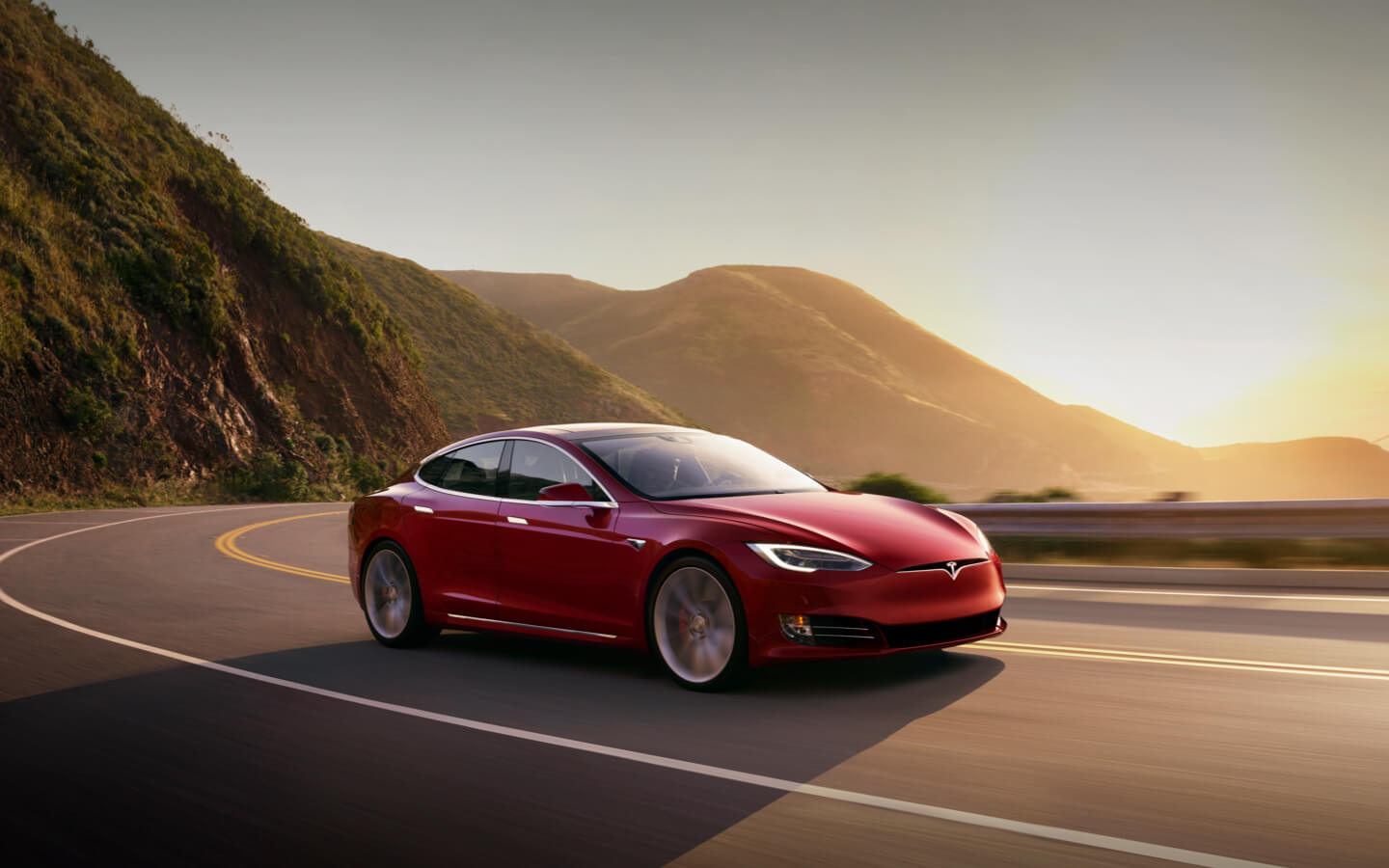 Thursday 4 April was a bad day for Tesla. The electric car maker announced that it had delivered far fewer cars than expected in its first quarter and its founder and chief executive was hauled in front of the Securities and Exchange Committee for over enthusiastic tweeting. Unsurprisingly, shares tanked.
---
At the end of an economic cycle, consumers are loath to spend $35,000 on a car, even if that car is fully electric, has a top speed of 162 mph and "unparalleled traction control in all weather conditions". That's why the 'mid-range' Tesla (US: TSLA) Model 3 fell well below its sales targets in the first quarter of 2019.
In a trading statement, the company admitted that it had only delivered 50,900 Model 3's, almost 2000 short of analyst estimates. In total, the company sold 63,000 cars in the first three months of 2019 – well below the number it produced…
Sign up and read the full article
Register to continue reading this article.
Already a member? Login
---
Previous article
Next article