PREMIUM
Foreign exchange: how to invest in the hottest of sectors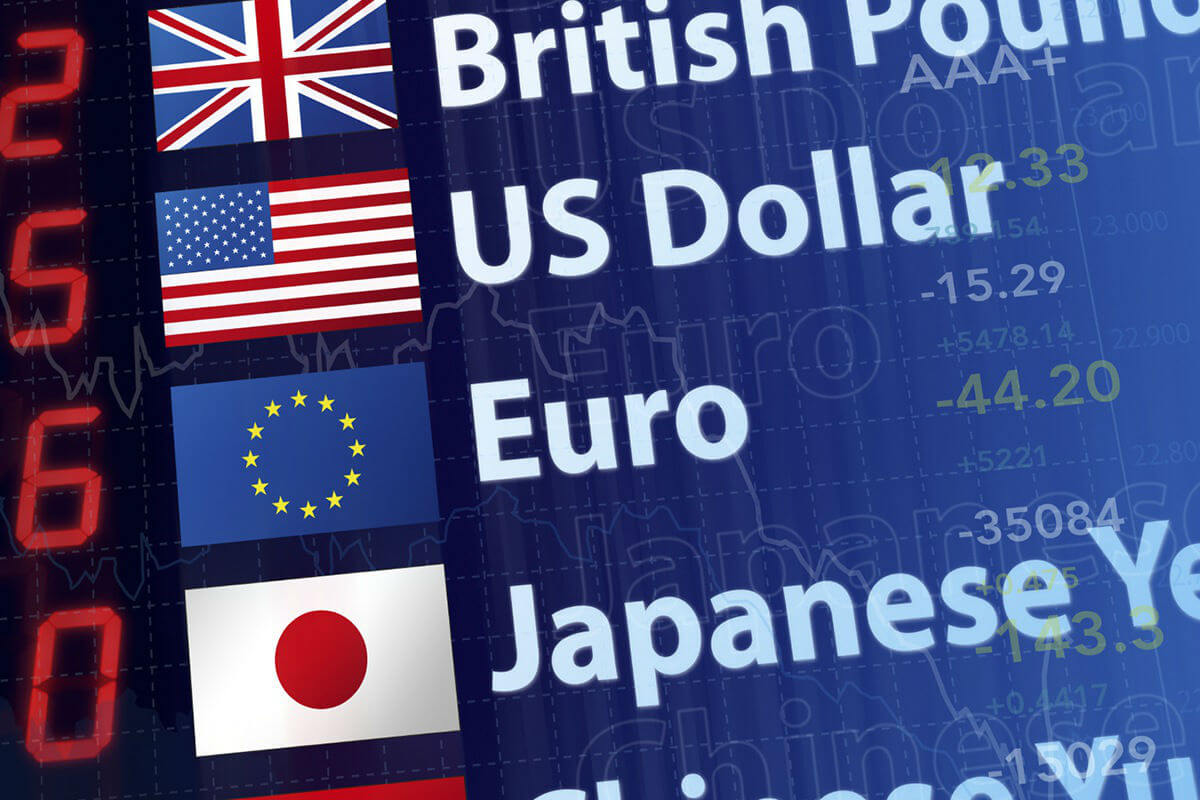 As holidaymakers pack their suitcases, the pitiful value of the UK pound, which has recently fallen to two-year lows against the US dollar and six-month lows against the euro, may be a cause for concern. UK companies trading overseas have been feeling the pressure for a while, meaning effective currency management is of growing importance. The good news, for both businesses and holidaymakers, is that the growth in foreign exchange providers and consultants means that companies and individuals no longer need to get ripped-off by their banks or the airport bureau de change. The good news for investors is that the high demand for good FX services has bred a mini sector on the stock markets which is proving popular. Here we run through the investment cases of some of the UK's best FX providers.
---
Company
Market Capitalisation
Annual Revenue (most recent historic)
Annual revenue growth (%)
Consensus forecast EPS growth (%)
PE (x)
Equals
£200m
£26.1m
69
58
18.5
Record
£64.7m
£25.0m
5
-29
14
Alpha FX
£282m
£23.5m
73
9.9
31
Argentex*
£162m
£21.9m
65
NA
19
H&T
£130m
£22.5m
44.2
14
9.7
Ramsdens
£53m
£46.8m
17
7.1
9.8
*No broker forecasts - valuation based on our forecasts
Equals Group: look beyond the bizarre name change
Equals Group (LON:EQLS), which was previously called FairFX, has evolved from a simple international payments and travel money company into an integrated provider of money management solutions for consumers and businesses, covering banking and payments.
Since 2017, Equals has almost tripled in size in terms of turnover and its operations have broadened into three significant businesses – foreign currency card,…
Continue reading this article…
Gain access to all our excellent content for just £90 per year, that's just 25p per day for financial freedom.
In depth coverage of many of the world's great companies
Breaking news on potential upcoming disasters
Unique insights from our top research team
Get access to our premium content for as little as £3.20 per article.
Only pay for what you want to read
Easy credit payment system
Access our excellent Premium content
---
Previous article
Next article