PREMIUM
Mega Trends Portfolio - Tesla was dumped for our aged relic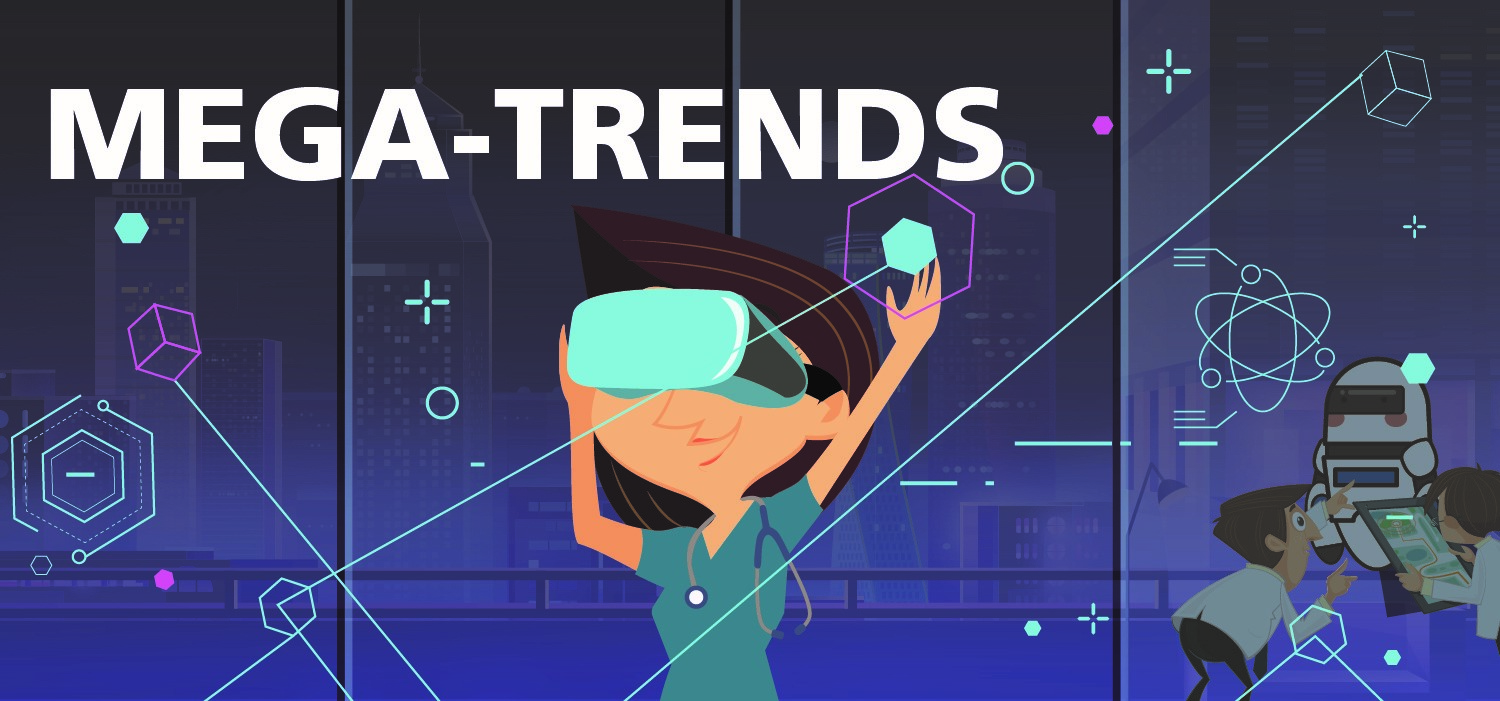 EV wars are mutating and in the battle for supremacy, Volkswagen invests in solid-state batteries while Tesla goes down a different route, the prize at stake is massive. We assess some of the key participants investors should be following.
---
DON'T MISS OUT!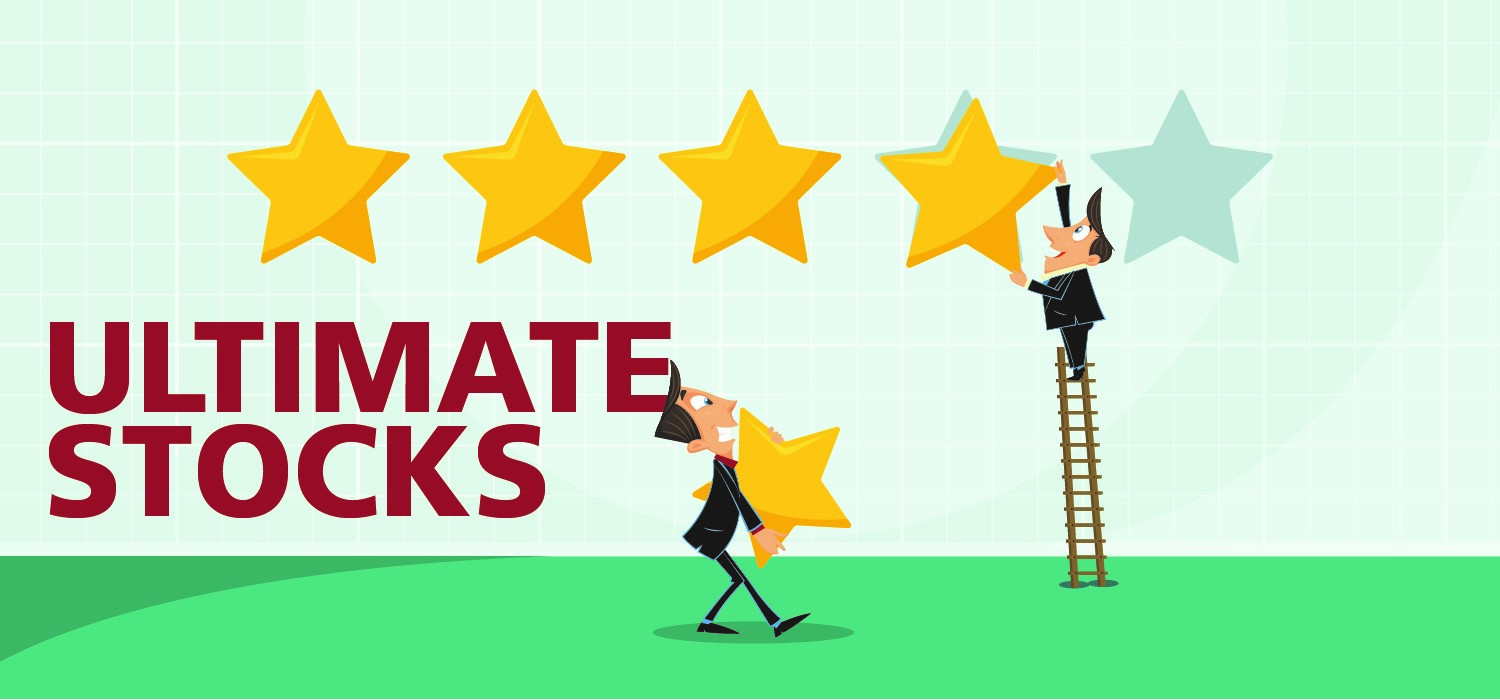 Get top investment ideas to help safeguard and grow your wealth.
Invaluable insight from the exciting world of smaller companies.
REGISTER FREE
More on QuantumScape
We look at eight energy storage or efficiency technologies which could change the world and ask,…
---
EV wars are mutating and in the battle for supremacy, Volkswagen invests in solid-state batteries while Tesla…
---
More on Tesla
There might be an energy crisis, but for investors, there is opportunity; make sure you grab…
---
We look at eight energy storage or efficiency technologies which could change the world and ask,…
---
More on Volkswagen
It's unusual for a constituent of our Mega-Trends portfolio to also be considered a value stock,…
---
The Mega-Trends portfolio ended 2021 down 4%
The portfolio remains on the hunt for exciting innovation…

---

More on QuantumScape

---

More on Tesla

---

---

---

More on Volkswagen

---

---

---

---