Why digital wallets are leaving banks for dust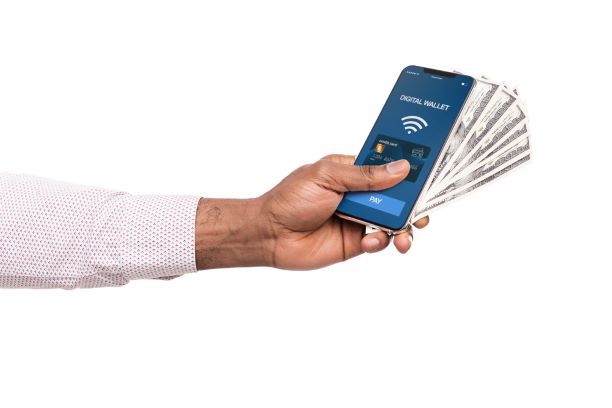 Digital Wallets have seen meteoric growth in the last five years, but you ain't seen nothing yet as our article here reveals.
---
When the Economist Magazine famously said that data is the new oil, it made a mistake. It should have said, "data is the new money." Because data is literally money. Consider the definition of money:
It's a medium of exchange,
a store of value,
and a unit of account.
It must be:
Fungible.
Divisible.
Acceptable.
Limited in supply.
Durable.
Portable.
And…
Sign up and read the full article
Register to continue reading our content.
Already a member? Login
---
Previous article
Next article