AIM IHT
AIM closes 2020 at all-time year end high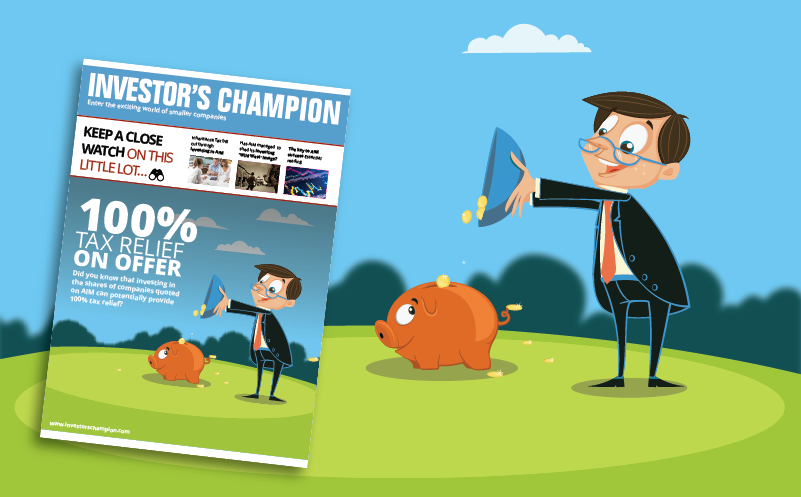 London's AIM market had a remarkable 2020, ending the year with its market value at an all-time high, with the AIM index also significantly outperforming other UK main market indices. Our monthly update here covers all the newcomers from December and comments on an eventful year for London's growth market which had a record 24 companies valued at more than £1billion each at the year end.
---
At the end of December 2020 there were 819 companies on AIM, with the total market value £131 billion, a record year end high. This compares to 820 companies at the end of November 2020 when AIM's market value was £118 billion. There were 5 genuine new arrivals in the month, including a mover from the Main Market, and 6 departures.
The AIM index as a whole had another very strong month, rising 10.1% in December…
Sign up and read the full article
Register to continue reading our content.
Already a member? Login
Fundamental Asset Management
Buy any of our portfolios with our associates.

FIND OUT MORE
---
Previous article
Next article
For access to the top news and insights from the investment world
REGISTER FREE
More on Abingdon Health
London's AIM market had a remarkable 2020, ending the year with its market value at an…
---
More on Helium One Global Ltd
London's AIM market had a remarkable 2020, ending the year with its market value at an…
---
More on Intuitive Investments Group
London's AIM market had a remarkable 2020, ending the year with its market value at an…
---
More on N Brown Group
London's AIM market had a remarkable 2020, ending the year with its market value at an…
---
More on Vector Capital
London's AIM market had a remarkable 2020, ending the year with its market value at an…
---
More on Abingdon Health
More on Helium One Global Ltd
More on Intuitive Investments Group
More on N Brown Group
More on Vector Capital
---