AIM IHT
Coronavirus impact: 2 April - dividend commitments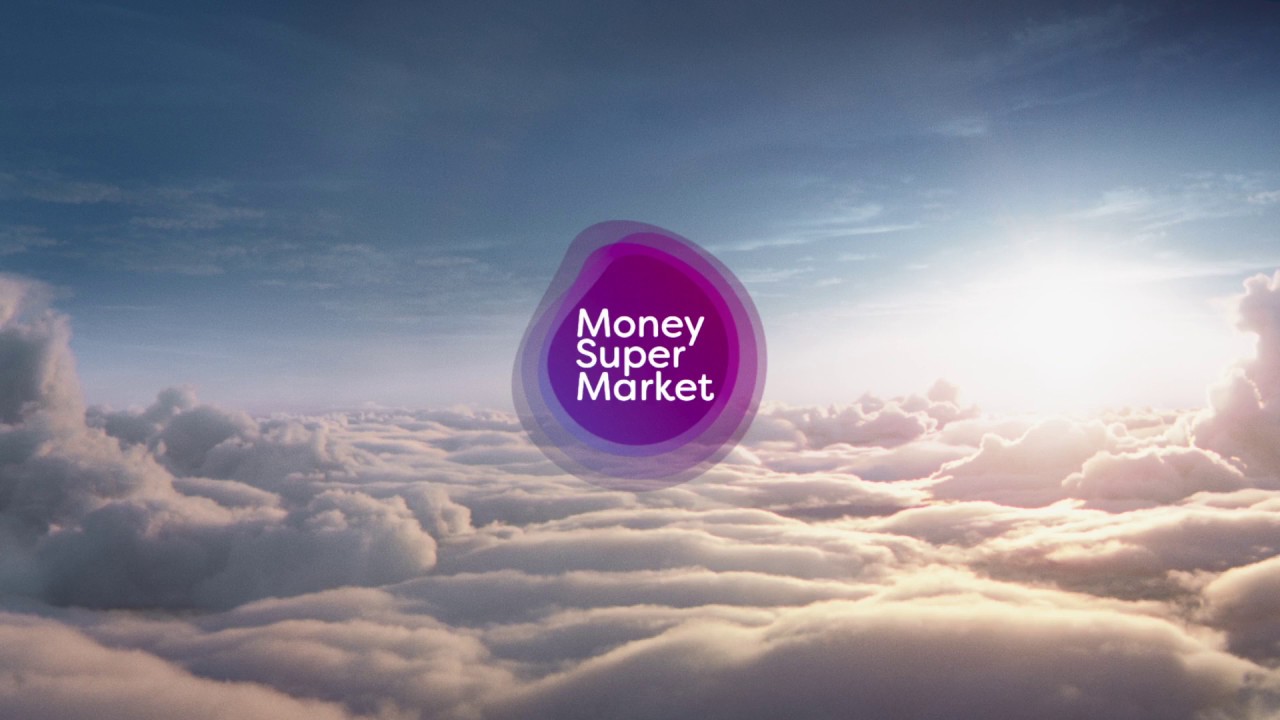 It was encouraging to read several announcements which reflected a more normal period of activity, as well several commitments to dividend payments, a rare thing
---
Duke Royalty: royalty based model will be tested
The business model of royalty based lender
Duke Royalty (LON:DUKE)
will now be tested as many of its royalty partners will have seen their revenue, on which the royalty stream is based, dry up, some materially.
Duke announced earlier in 2020 a €4.3m follow-on investment into Temarca, an operator of river cruises, an activity which will have been severely impacted by the current crisis. Another of its core royalty…
Sign up and read the full article
Register to continue reading our content.
Already a member? Login
---
Previous article
Next article
DON'T MISS OUT!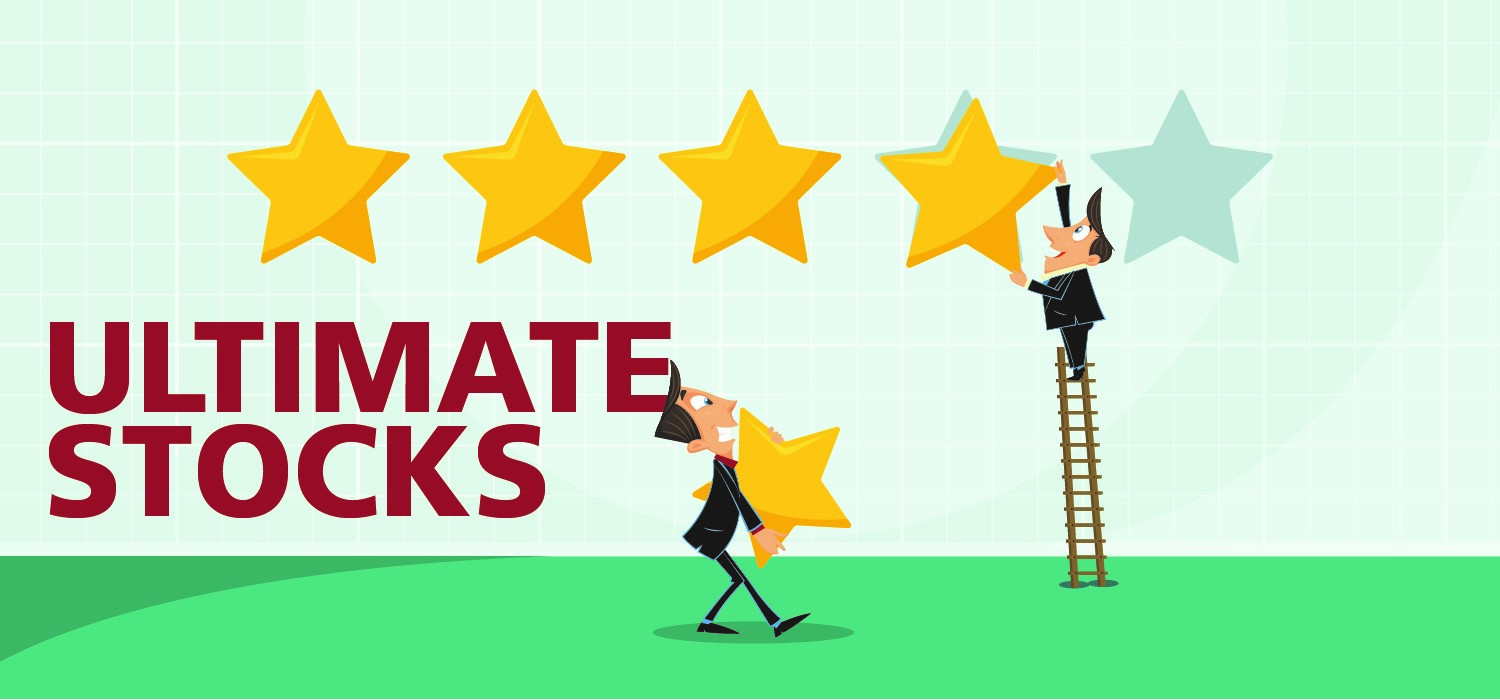 Get top investment ideas to help safeguard and grow your wealth.
Invaluable insight from the exciting world of smaller companies.
REGISTER FREE
More on AdEPT Technology
Shares in an online retailer of bathroom products covered here have tumbled since listing earlier in the…
---
Results and updates covered here include those from a provider of IT services whose shares look cracking…
---
More on Advanced Medical Solutions
Results and updates covered here from AIM companies operating in radically different markets are overwhelming positive,…
---
Results and updates covered here include positive news (at long last) from a developer of sustainable…
---
More on Duke Royalty Ltd
Updates covered here include a trading update from an unusual provider of alternative finance solutions, which comes…
---
This provider of nifty technology to help wind turbines operate more efficiently has received another encouraging…
---
More on Gear4music
Results and updates from AIM covered in our free update here include a couple of lowly…
---
Recovery for one of our Bonkers Bargain selections is taking longer than anticipated, but elsewhere there…
---
More on Moneysupermarket.com
We reveal a replacement for struggling Moneysupermarket and review results from two other dividend portfolio stocks.
---
This week we're revealing a new share for the Income Boosters portfolio. We'll also look at…
---
More on Pets at Home Group
The growth in pet ownership over lockdown and owner's desires to keep their pets fit and…
---
One of the UK's largest veterinary groups covered here issued another positive trading update and continues…
---
More on Tracsis PLC
It's rare to find a UK company which is a big player in the US healthcare…
---
A high-performing AIM company covered here has announced a huge deal for one of its small…
---
More on Watkin Jones PLC
This unusual developer looks in fine shape with a record pipeline of developments, low-risk business model…
---
The developer of purpose built student accommodation has successfully expanded into the residential build to rent…
---
More on AdEPT Technology
---
---
---
More on Advanced Medical Solutions
---
---
---
More on Duke Royalty Ltd
---
---
---
More on Gear4music
---
---
---
More on Moneysupermarket.com
---
---
---
More on Pets at Home Group
---
---
---
More on Tracsis PLC
---
---
---
More on Watkin Jones PLC
---
---
---
---