AIM IHT
Coronavirus impact: 1 Oct - usual plethora of positives from Burford, but….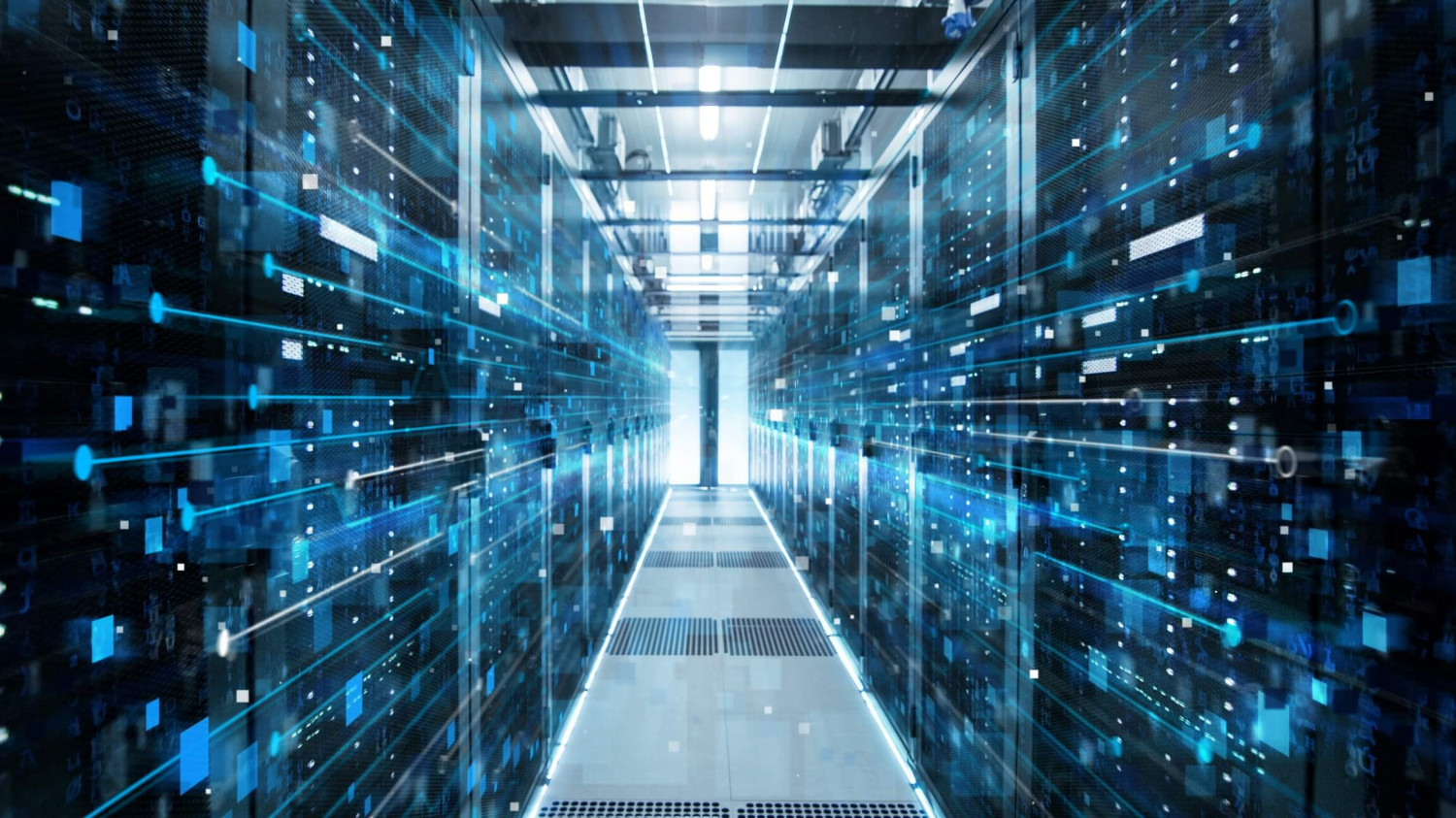 The interim results commentary from Burford Capital contained the usual plethora of positives, but it remains an uncomfortable stock market animal to us. Thankfully, other companies covered here are easier to understand, many with more compelling growth prospects
---
Restore: "Positive Trading Update" we are led to believe
Document storage company Restore (LON:RST) was clearly trying to reassure with the unusual headline of "Positive Trading Update". Normally it is down to the reader to decide whether it is "positive" or not. Nevertheless, the pitch appears to have done the trick, lifting the shares up sharply.
While trading for the nine months ending 30 Sept was severely disrupted they appear to be back on the right…
Sign up and read the full article
Register to continue reading our content.
Already a member? Login
---
Previous article
Next article
DON'T MISS OUT!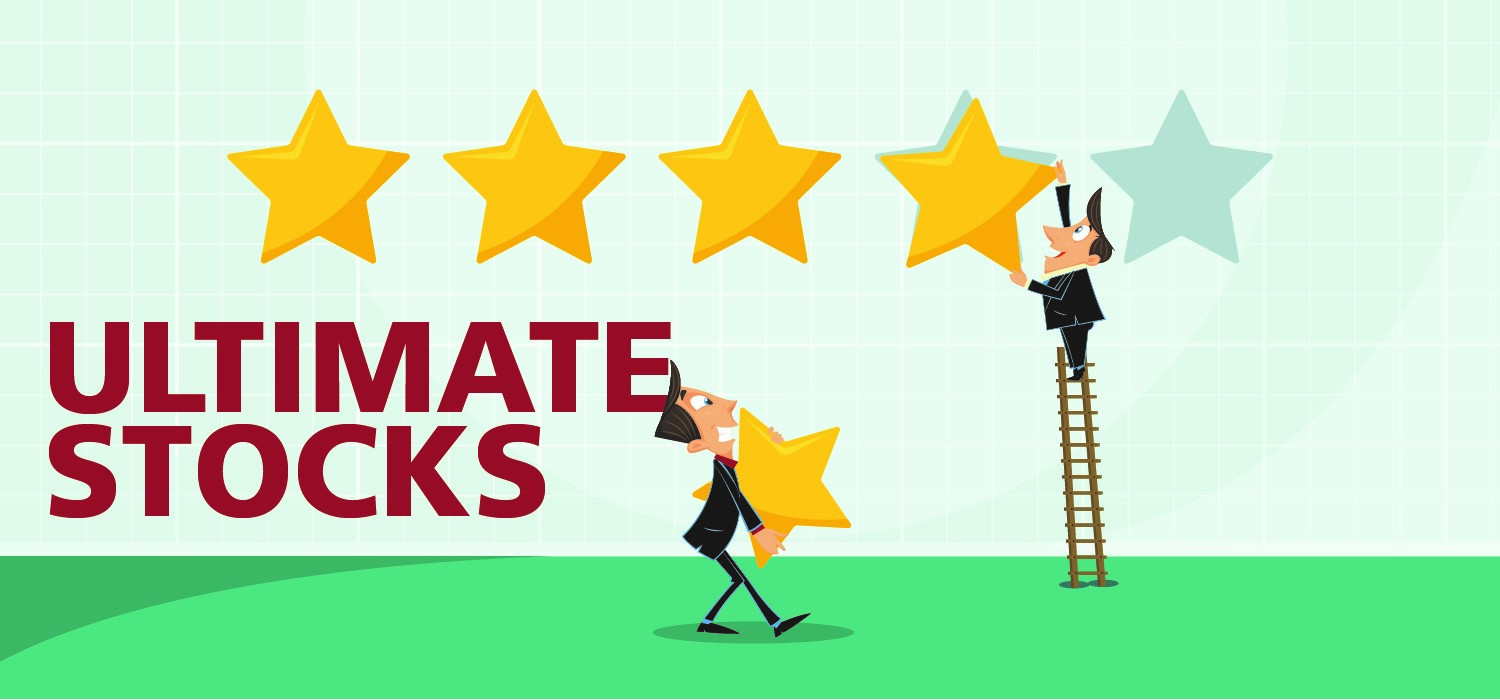 Get top investment ideas to help safeguard and grow your wealth.
Invaluable insight from the exciting world of smaller companies.
REGISTER FREE
More on Alpha Group International
With a growing product offering and expansion overseas, this founder-led business remains an exciting prospect and continues…
---
Results and updates from AIM, covered in our Blog here were overwhelmingly positive for a change, with…
---
More on ATTRAQT Group PLC
A small cap covered here has just delivered outstanding results following an exceptional period of trading.…
---
While online retail continues to enjoy fabulous trading conditions, reflected in several updates covered here, a…
---
More on Burford Capital Ltd
Despite the continuing challenging environment for small caps, it was great to see AIM welcome one…
---
News from AIM covered here include delightfully simple results from one high-quality AIM company, without an adjustment…
---
More on Corero Network Security PLC
The interim results commentary from Burford Capital contained the usual plethora of positives, but it remains…
---
Our Blog catches up with news form a host of small caps, including a previous 'bonkers…
---
More on Digitalbox
It's been a generaly challenging start to 2022 for AIM, but several companies covered here have…
---
The interim results commentary from Burford Capital contained the usual plethora of positives, but it remains…
---
More on iomart Group PLC
News covered here includes excellent results from an investment management business, whose model portfolio service continues…
---
Results and updates covered here includes encouraging numbers from one of our Bonkers Bargains and profitability…
---
More on James Halstead
News covered here include delightfully clean results from a cash rich flooring manufacturer. Elsewhere, there were…
---
News covered here include trading updates from two of AIM's larger companies, both from the flooring…
---
More on M&C Saatchi PLC
News covered here includes results from two well-established AIM companies manufacturing ceramics, although each addresses a…
---
News covered here, includes excellent results from a fast-growing online electrical retailer, a rare positive from…
---
More on Restore PLC
News covered here include disappointing results from another company following a buy and build strategy, although…
---
An AIM company covered here has announced a massive contract win in the largest market of…
---
More on T Clarke
The interim results commentary from Burford Capital contained the usual plethora of positives, but it remains…
---
More on Thorpe (F W) PLC
News from AIM covered here include delightfully simple results from one high-quality AIM company, without an adjustment…
---
The interim results commentary from Burford Capital contained the usual plethora of positives, but it remains…
---
More on Alpha Group International
---
---
---
More on ATTRAQT Group PLC
---
---
---
More on Burford Capital Ltd
---
---
---
More on Corero Network Security PLC
---
More on Digitalbox
---
---
---
More on iomart Group PLC
---
---
---
More on James Halstead
---
---
---
More on M&C Saatchi PLC
---
---
---
More on Restore PLC
---
---
---
More on T Clarke
More on Thorpe (F W) PLC
---
---
---