AIM IHT
Coronavirus impact: 1 Oct - usual plethora of positives from Burford, but….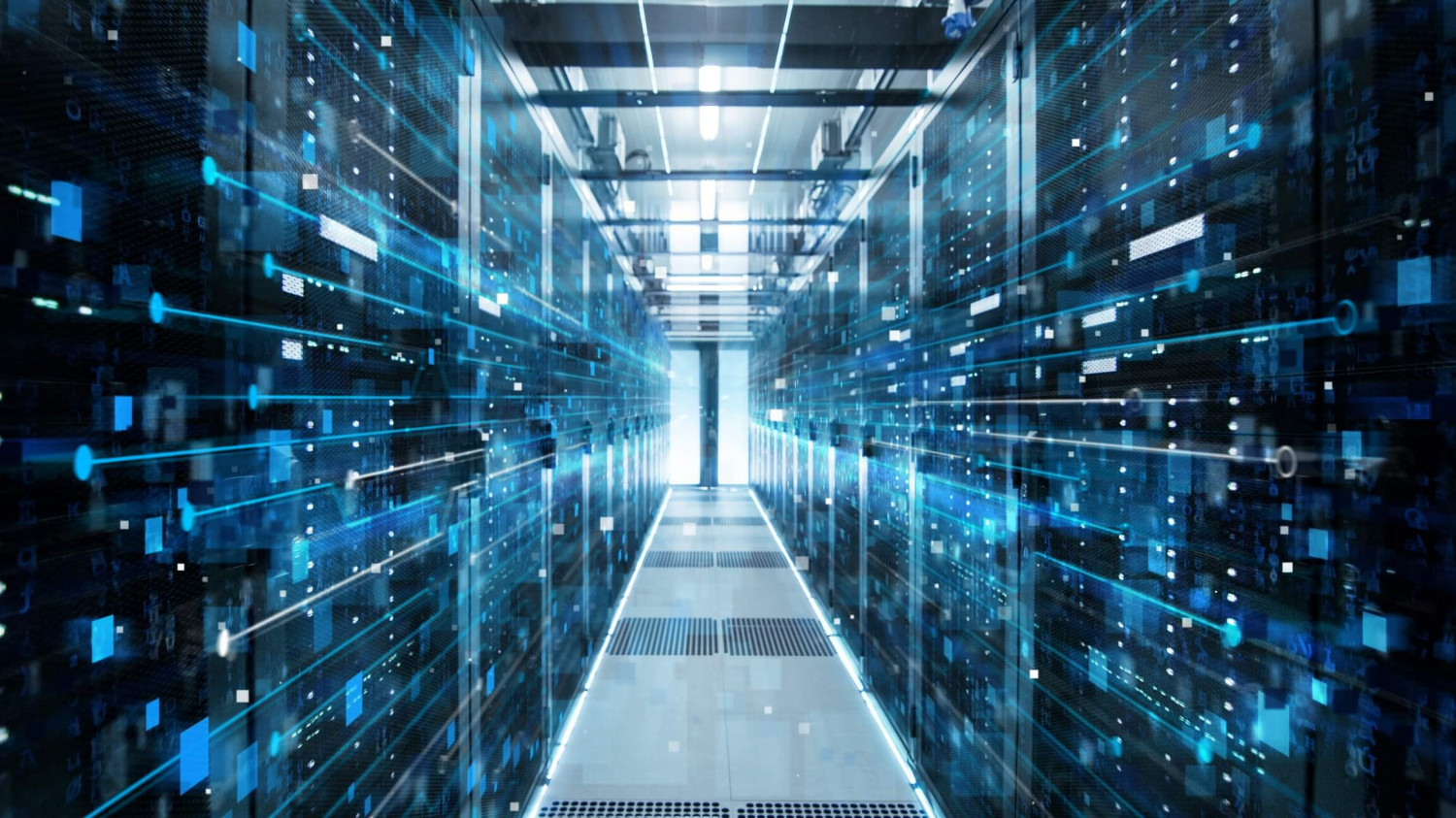 The interim results commentary from Burford Capital contained the usual plethora of positives, but it remains an uncomfortable stock market animal to us. Thankfully, other companies covered here are easier to understand, many with more compelling growth prospects
---
Restore: "Positive Trading Update" we are led to believe
Document storage company Restore (LON:RST) was clearly trying to reassure with the unusual headline of "Positive Trading Update". Normally it is down to the reader to decide whether it is "positive" or not. Nevertheless, the pitch appears to have done the trick, lifting the shares up sharply.
While trading for the nine months ending 30 Sept was severely disrupted they appear to be back on the right…
Sign up and read the full article
Register to continue reading our content.
Already a member? Login
Fundamental Asset Management
Buy any of our portfolios with our associates.

FIND OUT MORE
---
Previous article
Next article
For access to the top news and insights from the investment world
REGISTER FREE
More on Alpha FX Group PLC
There are a broad range of trading updates covered here, but we can't understand why one company bothered, when…
---
Results from this specialist investor, a pioneer in sustainable investment, highlight its considerable quality. From humble…
---
More on ATTRAQT Group PLC
While online retail continues to enjoy fabulous trading conditions, reflected in several updates covered here, a…
---
The interim results commentary from Burford Capital contained the usual plethora of positives, but it remains…
---
More on Burford Capital Ltd
The interim results commentary from Burford Capital contained the usual plethora of positives, but it remains…
---
Announcements included an update from from Burford Capital, which saw its shares bounce strongly, but we still…
---
More on Corero Network Security PLC
The interim results commentary from Burford Capital contained the usual plethora of positives, but it remains…
---
Our Blog catches up with news form a host of small caps, including a previous 'bonkers…
---
More on Digitalbox
The interim results commentary from Burford Capital contained the usual plethora of positives, but it remains…
---
There were a large number of announcements today, including fabulous results from a fast growing provider of…
---
More on iomart Group PLC
An online fashion brand covered here is making plenty of sales, but profits and cash still remain…
---
The interim results commentary from Burford Capital contained the usual plethora of positives, but it remains…
---
More on James Halstead
Bonkers Bargains covered in our update here appear to be doing all the right things and the…
---
Is it possible to generate an attractive, growing income from small-cap shares? We have found some…
---
More on M&C Saatchi PLC
The interim results commentary from Burford Capital contained the usual plethora of positives, but it remains…
---
Results today include the usual excellence from two of our AIM favourites and a fantasy miniatures…
---
More on Restore PLC
The interim results commentary from Burford Capital contained the usual plethora of positives, but it remains…
---
Results and updates aplenty, including news from an installer and manager of smart meters and carbon…
---
More on T Clarke
The interim results commentary from Burford Capital contained the usual plethora of positives, but it remains…
---
More on Thorpe (F W) PLC
The interim results commentary from Burford Capital contained the usual plethora of positives, but it remains…
---
​
The designer and manufacturer of professional lighting systems for the specification market and one of AIM's…
---