AIM IHT
Coronavirus impact: 16 April - promising results and a dividend or two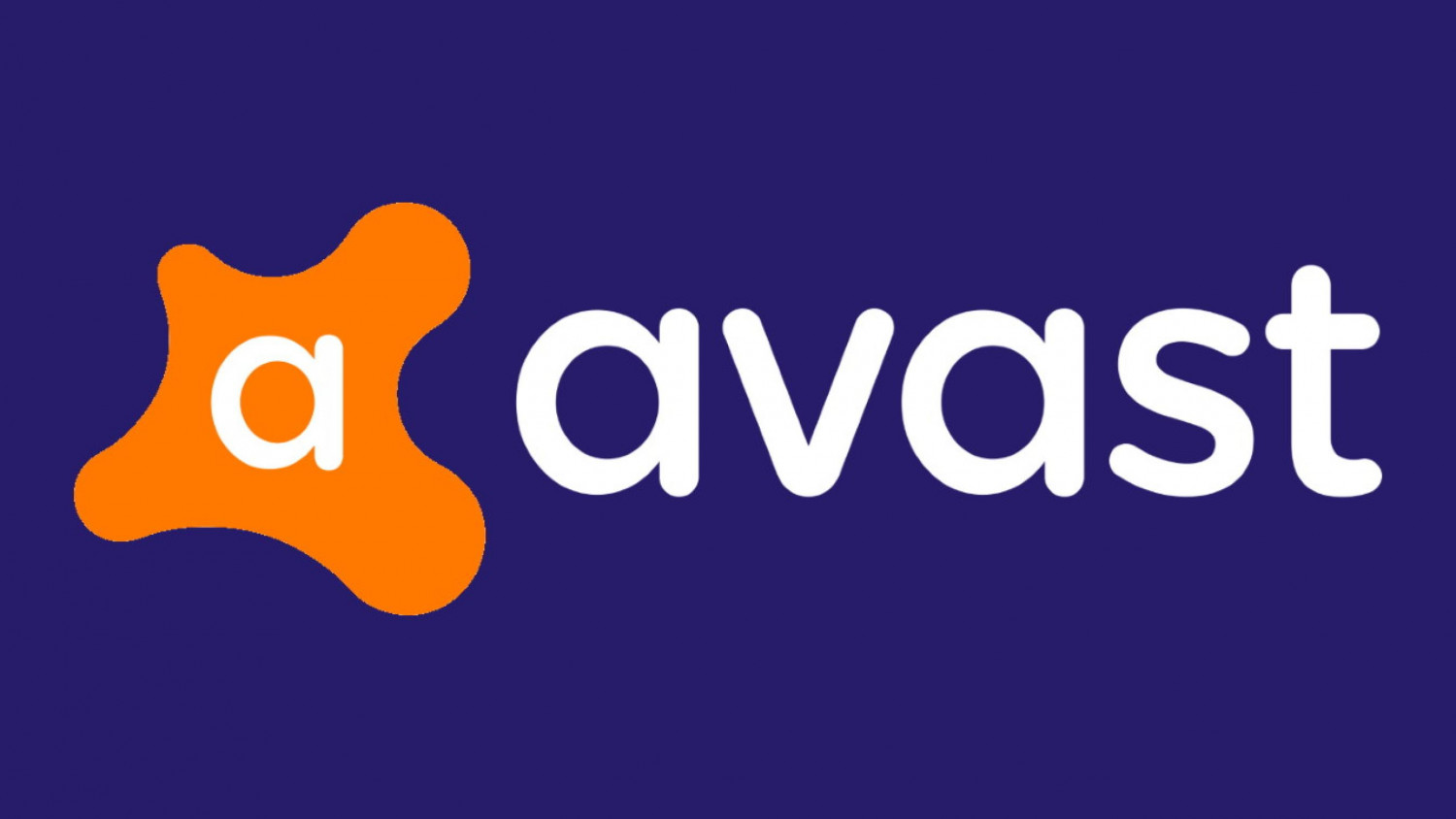 Despite wildly differing businesses, addressing a wide range of markets, the majority of companies covered here have seen little impact on their revenues from the pandemic.
---
Solid State: sell-off looks a little harsh
Solid State (LON: SOLI), the AIM listed manufacturer and distributor of power and communications products and electronic components reassured with its trading update for the 12 months to 31 March 2020.
Revenue is anticipated to be close to the consensus forecast of £68m and adjusted profit before tax is expected to be approximately 10% ahead of current consensus forecast of £4.2m, a record year for the Group.
The group has…
Sign up and read the full article
Register to continue reading our content.
Already a member? Login
Fundamental Asset Management
Buy any of our portfolios with our associates.

FIND OUT MORE
---
Previous article
Next article
For access to the top news and insights from the investment world
REGISTER FREE
More on Aquis Exchange
Cannabis continues to excite the London stock market with the latest David Beckham backed offering seeing…
---
Plenty of results and plenty of positives from AIM companies to encourage
---
More on Avast PLC
Growing cybersecurity concerns could equate to investment opportunities for long-term investors and the subscription-based business models…
---
Fashion-loving 20-somethings around the world continue to like ASOS driving the shares to year highs, but…
---
More on Beeks Financial Cloud Group PLC
Despite wildly differing businesses, addressing a wide range of markets, the majority of companies covered here have…
---
The activities of financial services group Beeks seem to sail worryingly close to the type of…
---
More on Fulcrum Utility Services
Despite wildly differing businesses, addressing a wide range of markets, the majority of companies covered here have…
---
News of several more fund raises, with the survival of one small business looking increasingly doubtful.…
---
More on Keywords Studios PLC
Another big day of results and updates, with plenty to encourage investors in AIM
---
An energy management specialist covered in our latest update here, could be a big winner from…
---
More on Learning Technologies Group PLC
Online platforms have proven themselves over a testing period and should continue to do well as…
---
Another rapidly growing AIM company is snapped up by an overseas buyer; we suspect others are…
---
More on Morses Club PLC
The perils of a valuation inflated by a short term surge in business over the pandemic, were…
---
Despite wildly differing businesses, addressing a wide range of markets, the majority of companies covered here have…
---
More on Solid State plc
Another day of impressive updates from several fast-growing AIM companies covered here. Despite the strong performance…
---
News today includes the launch of a new Covid-19 antibody test from an AIM quoted group…
---
More on Volex PLC
Shares in AO World soared as it reported booming sales and, for a change, there isn't a…
---
Covid-19 test and vaccine developers were in the spotlight as they continue to make progress with…
---