AIM IHT
Coronavirus impact: 19 Oct - boohoo tumbles (again) but others impress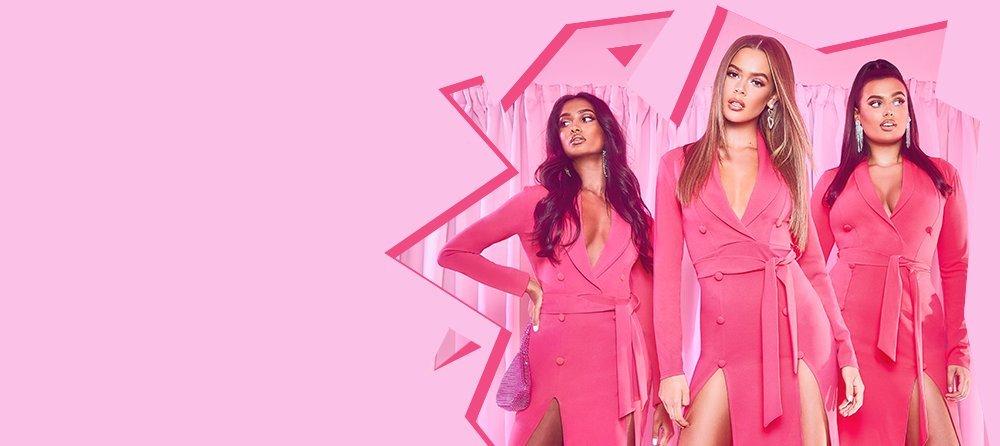 While boohoo's travails continue to dominate the news on AIM, several other fast-growing companies covered here issued excellent results and updates.
---
Bioventix: fabulous results, but..
Antibody specialist Bioventix (LON:BVXP), announced excellent results for the year ended 30 June 2020.
Bioventix creates, manufactures and supplies high affinity sheep monoclonal antibodies for use in diagnostic applications. Over the past 15 years, they have created and supplied approximately 20 different sheep monoclonal antibodies that are used by in vitro diagnostics (IVD) companies around the world, mostly for blood testing. They currently sell a total of 10-20 grams of purified physical…
Sign up and read the full article
Register to continue reading our content.
Already a member? Login
Fundamental Asset Management
Buy any of our portfolios with our associates.

FIND OUT MORE
---
Previous article
Next article
For access to the top news and insights from the investment world
REGISTER FREE
More on Bioventix PLC
While boohoo's travails continue to dominate the news on AIM, several other fast-growing companies covered here…
---
The week has started with yet more dividend postponements and cancellations but also some fabulous results…
---
More on boohoo.com plc
With growing numbers attracted to fishing, our updated note here reassesses the attractions of this leading angling…
---
Boohoo snaps up more brands from the administrators, a challenger management consultancy is looking good and…
---
More on Ceres Power Holdings
News of a large merger will unfortunately see another strong company leave AIM and fabulous results…
---
With increasing investment in nuclear energy around the world, a nuclear specialist covered here could be…
---
More on Elixirr International
Boohoo snaps up more brands from the administrators, a challenger management consultancy is looking good and…
---
Elixirr has the modest objective of building the best consulting firm in the world - the…
---
More on IG Design Group
A fuel cell company covered here has secured another nice contract. Elsewhere there were positive updates…
---
One of the world's leading designers and manufacturers of gift packaging, celebrations and craft products delivered…
---
More on IXICO PLC
This Artificial Intelligence data analytics company, with considerable expertise in neuroscience, has been growing fast over…
---
Results and updates covered here include several companies whose activities have been impacted more than others…
---
More on Mind Gym PLC
Results and updates covered include remarkable resilience from a specialist retailer of fresh cream cakes, but…
---
While boohoo's travails continue to dominate the news on AIM, several other fast-growing companies covered here…
---
More on Symphony Environmental Technologies
Results from flooring specialists Victoria brought reference to a mythical Greek king and a record post…
---
While boohoo's travails continue to dominate the news on AIM, several other fast-growing companies covered here…
---
More on Tristel
There were strong results to start the week from a provider of mobile payment services and…
---
First real interim profits from online estate agent Purplebricks, but we still aren't sure if it has developed…
---