Coronavirus impact: 9 July - another fuel cell group powers past £1billion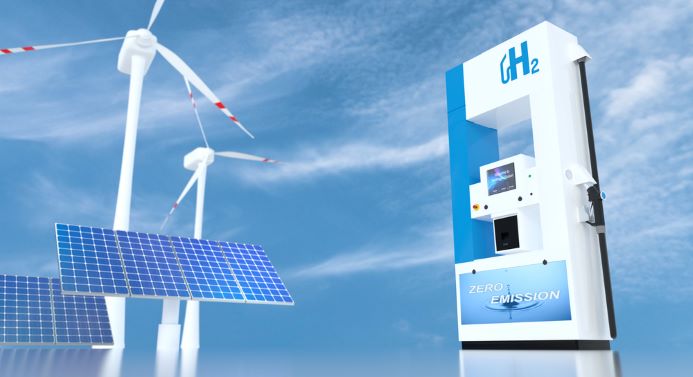 Shares in Ceres Power rose to new highs on the latest update. With increased interest in innovative clean energy technologies could there be plenty more to go for?
---
Ceres Power: another £1billion+ fuel cell company
Shares in
Ceres Power (LON: CWR)
, the fuel cell group, rose to new highs following an encouraging trading update for the 12 months ending 30 June 2020. Ceres and other hydrogen fuel cell groups have been star performers over the pandemic.
Ceres has a unique, solid oxide electrochemical technology that delivers distinct advantages of robustness, efficiency, cost and as a fuel cell works on multiple fuels including natural gas and…
Sign up and read the full article
Register to continue reading our content.
Already a member? Login
---
Previous article
Next article
DON'T MISS OUT!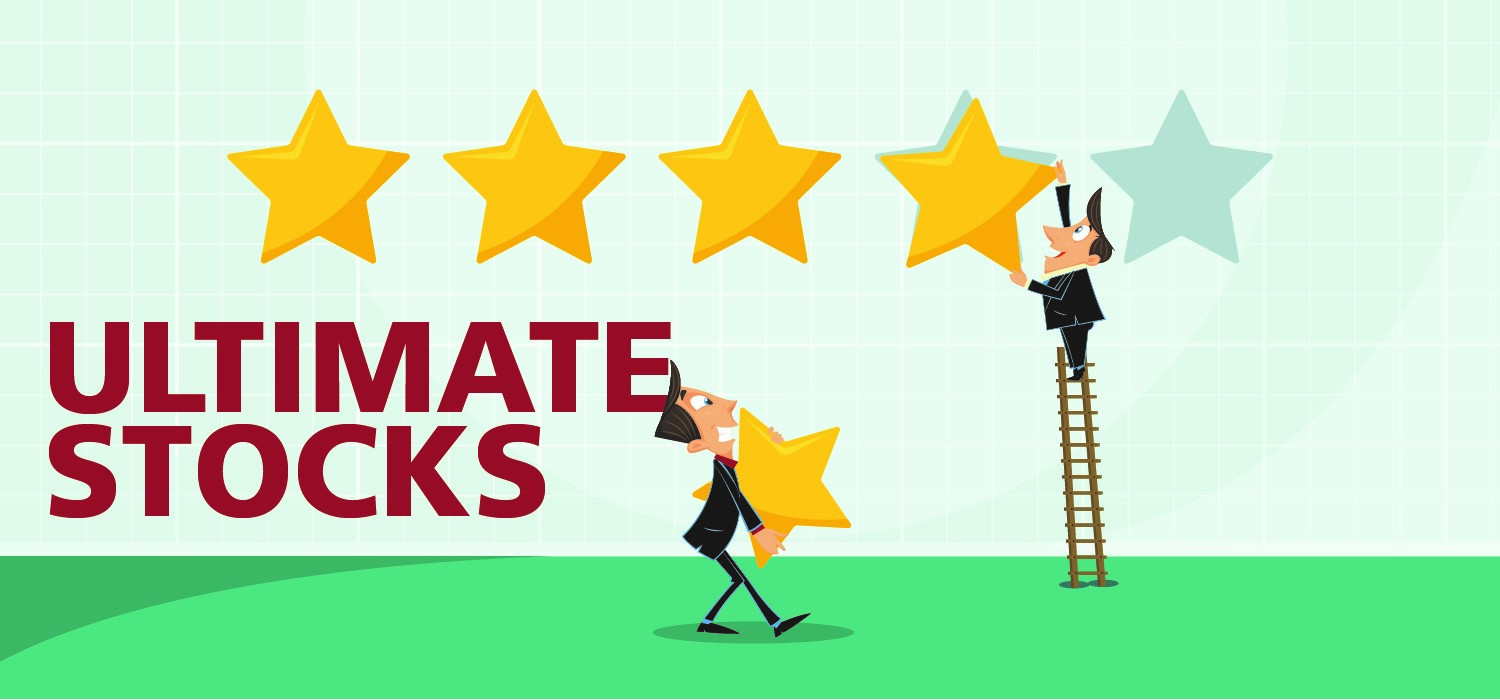 Get top investment ideas to help safeguard and grow your wealth.
Invaluable insight from the exciting world of smaller companies.
REGISTER FREE
More on Advanced Medical Solutions
News covered here includes fabulous interim results from a supplier of colour cosmetics, whose shares have…
---
News of another private equity funded bid for one of AIM's larger companies – who will…
---
More on Altus Strategies PLC
Shares in Ceres Power rose to new highs on the latest update. With increased interest in…
---
Supported by strong share price performance and a substantial new arrival, August 2017 saw AIM's market…
---
More on Ceres Power Holdings
In a challenging market for smaller companies, AIM saw a host of cancellations, with one larger…
---
An AIM quoted company covered here, with some well-loved homeware brands, looks interesting value following recent…
---
More on Ilika
Shares in Ceres Power rose to new highs on the latest update. With increased interest in…
---
Ilika's roots are in the discovery of materials needed to create a battery using solid substances…
---
More on Jet2
News of a government review into the veterinary sector saw the share price of one of AIM's…
---
News covered here includes encouraging results from a small company in the financial services sector which…
---
More on Science in Sport
News covered in our free update here includes results from a well-established supplier of agricultural products,…
---
There was a disappointing update from one of AIM's larger companies, which clearly wasn't entirely unexpected…
---
More on Tracsis PLC
Results and updates from AIM listed software companies covered here extend from the excellent to the…
---
It's rare to find a UK company which is a big player in the US healthcare…
---
More on Advanced Medical Solutions
---
---
---
More on Altus Strategies PLC
---
More on Ceres Power Holdings
---
---
---
More on Ilika
---
More on Jet2
---
---
---
More on Science in Sport
---
---
---
More on Tracsis PLC
---
---
---
---