June 2018 AIM new arrivals - a big month for newcomers and one giant leaver.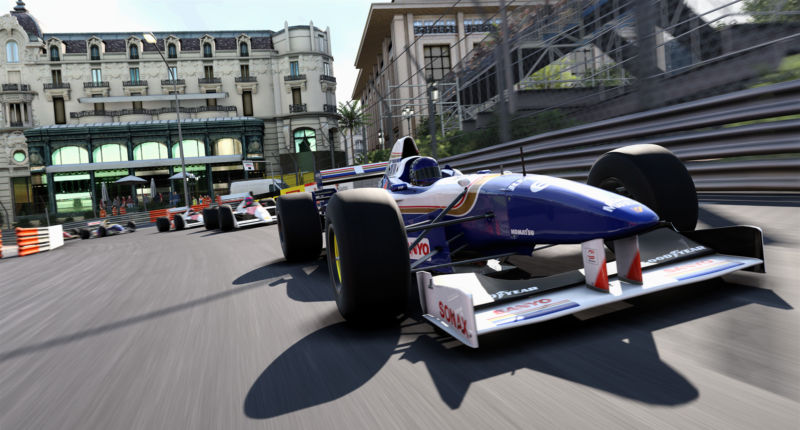 June 2018 was a very active month for new arrivals on AIM with plenty of exciting, rapidly growing companies joining.  Our latest Blog here comments on all the AIM newcomers..
---
Sign up and read the full article
Register to continue reading this article.
Already a member? Login
More on Anexo Group PLC
June 2018 was a very active month for new arrivals on AIM with plenty of exciting,…
---
---
More on Aquis Exchange
June 2018 was a very active month for new arrivals on AIM with plenty of exciting,…
---
More on Block Energy PLC
June 2018 was a very active month for new arrivals on AIM with plenty of exciting,…
---
More on Cake Box Holdings PLC
With UK investors still reeling from the catastrophe at Patisserie Valerie, Cake Box could provide a…
---
June 2018 was a very active month for new arrivals on AIM with plenty of exciting,…
---
---
More on Codemasters Group Holdings PLC
News today includes fantastic results from a highly unusual small cap and a cracking load of…
---
June 2018 was a very active month for new arrivals on AIM with plenty of exciting,…
---
---
More on i-nexus Global PLC
June 2018 was a very active month for new arrivals on AIM with plenty of exciting,…
---
More on Knights Group Holdings PLC
June 2018 was a very active month for new arrivals on AIM with plenty of exciting,…
---
More on Mind Gym PLC
June 2018 was a very active month for new arrivals on AIM with plenty of exciting,…
---
Mind Gym (AIM:MIND), the first quoted behavioural science business, has certainly captured investor's attention following its…
---
More on RA International Group PLC
June 2018 was a very active month for new arrivals on AIM with plenty of exciting,…
---
More on TransGlobe Energy Corp
June 2018 was a very active month for new arrivals on AIM with plenty of exciting,…
---
More on Yew Grove REIT PLC
June 2018 was a very active month for new arrivals on AIM with plenty of exciting,…
---