Patisserie Holdings – LTIP revelations reflective of broader malaise affecting UK small caps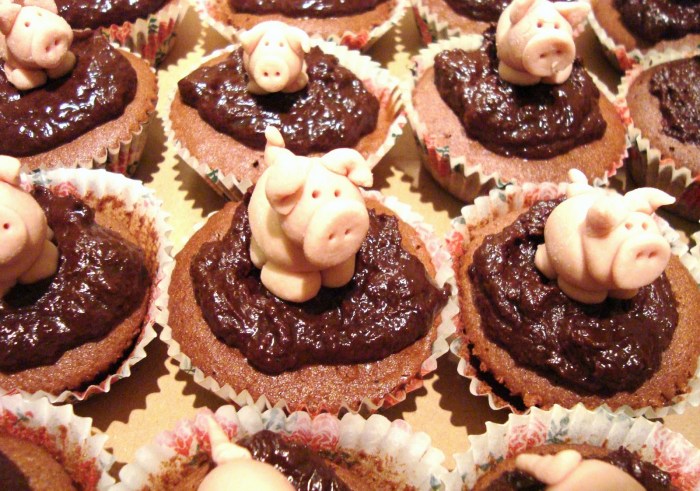 The latest news from the beleaguered cake and coffee group, that they failed to appropriately disclose option awards, is indicative of a disease that pervades UK small caps – a casual attitude to share based payment rewards for senior managers. It needs to stop!
---
The failure to properly disclose in its statutory financial statements, the grant of options relating to 2015 and 2016, is seemingly yet another indication of slack corporate governance at Patisserie Holdings. We are also staggered this wasn't picked up by the auditors as part of their routine work. However, this is a mere glimpse of the numerous issues that pervade many UK small caps, where remuneration awards granted to senior management are often totally out of proportion with the real performance of the business. Share based rewards are often awarded with wild abandon by remuneration committees which all have the…
Sign up and read the full article
Register to continue reading this article.
Already a member? Login
More on Patisserie Holdings PLC
New chief executive Stephen Francis could do very nicely after buying a chunk of the company…
---
Patisserie Valerie's chairman Luke Johnson has confirmed that he is supportive of potential legal action against…
---
Patisserie Valerie's chairman Luke Johnson and chief executive Paul May own at least one of the…
---
Administrators KPMG still have a very muddled picture of the state of the accounts at Patisserie…
---
Patisserie Holdings has collapsed into administration after failing to reach an agreement with its lenders.
---
More on Restore PLC
As we have come to expect from UK office services provider Restore, the latest results were…
---
The latest news from the beleaguered cake and coffee group, that they failed to appropriately disclose…
---
Interim results from the provider of document storage, shredding and office removal services yet again included…
---
​The UK office services provider has announced the material acquisition of the records management business of…
---
​The UK office services provider, announced excellent half year results for the six months to 30…
---
More on YouGov PLC

The latest news from the beleaguered cake and coffee group, that they failed to appropriately disclose…
---
The pollster has delivered fabulous share price performance over the past few years and recent results,…
---