Where is the Value in Small Caps?
​
This is a question we asked ourselves a lot in 2015, as momentum propelled growth stocks ever skyward. Value shares were very much out of fashion and the share prices of many good value smaller quoted companies simply languished, attracting little investor interest. From what we have witnessed at the start of 2016, 'Value' appears to be making a come-back. Indeed, the growing number of opportunities and more supportive market conditions has seen our associates at Fundamental Asset Management open up the Paul Scott Small Cap Value Portfolio to new investors.
So what sort of value opportunities are we coming across? Our latest Blog here offers 5 small cap value ideas.
If you would like to learn more about value investing from some of the worlds' leading investors we would highly recommend you attend The London Value Investor Conference on 26th May 2016 which we also cover in our Blog below.
---
Having recently a delivered fabulous set of results for the year to ending 31st December 2015, we think US based Somero Enterprises Inc. (AIM:SOM) is definitely worth a look. The Group manufactures laser-guided machinery used in horizontal concrete placement, to "advance the productivity, concrete flatness and efficiency of the jobsite". Key end markets for the Group's products are distribution warehouses which, due to automation and very high racking, demand perfectly flat concrete surfaces.
DON'T MISS OUT!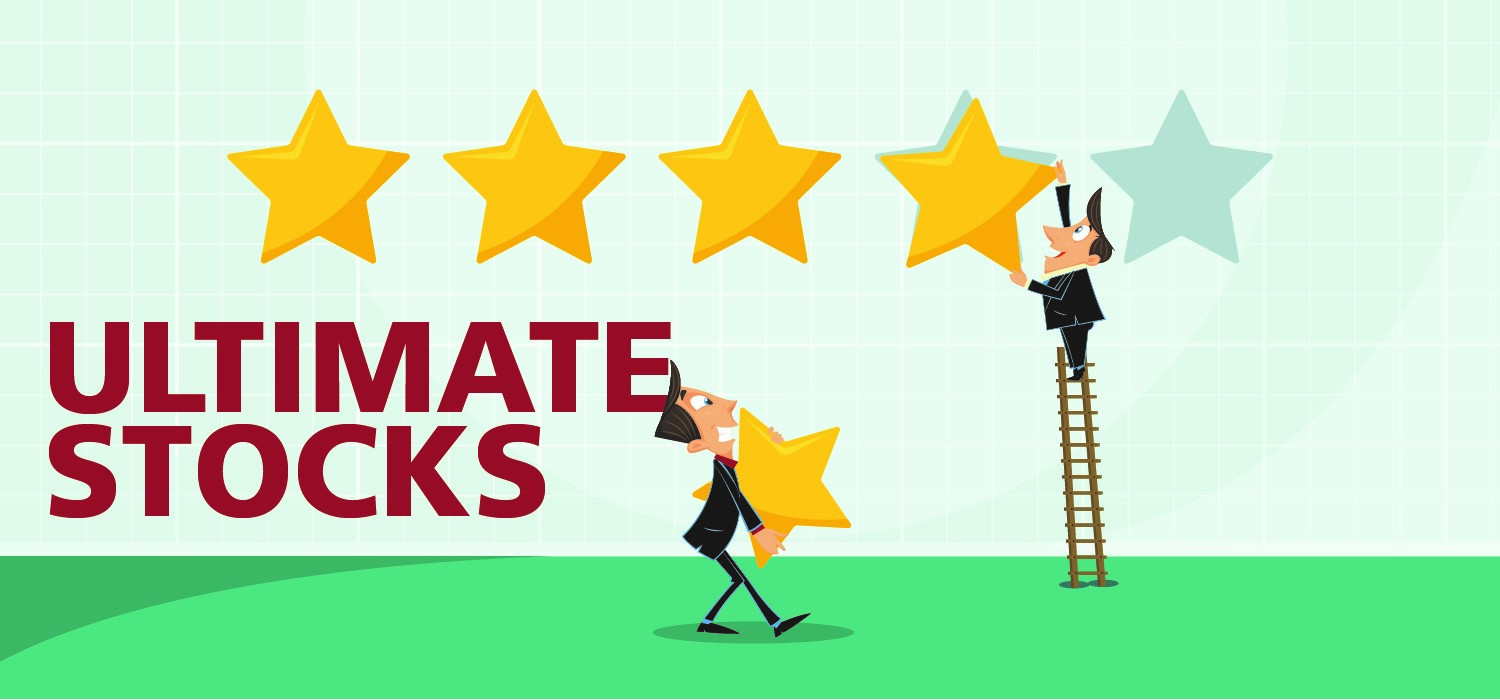 Get top investment ideas to help safeguard and grow your wealth.
Invaluable insight from the exciting world of smaller companies.
REGISTER FREE
More on H&T Group
A fuel cell company covered here has secured another nice contract. Elsewhere there were positive updates…
---
As growing amounts of money move into the ESG space, this article highlights the difficulty in…
---
More on Lavendon Group PLC
​
This is a question we asked ourselves a lot in 2015, as momentum propelled growth stocks…
---
More on Somero Enterprises
Fabulous results and a very positive outlook statement brought substantial upgrades for this high margin business…
---
Plenty of results and updates to digest from London's growth market, including news of an acquisition…
---
More on H&T Group
---
---
---
More on Lavendon Group PLC
More on Somero Enterprises
---
---
---
---