PREMIUM
Dear FCA, it's time to act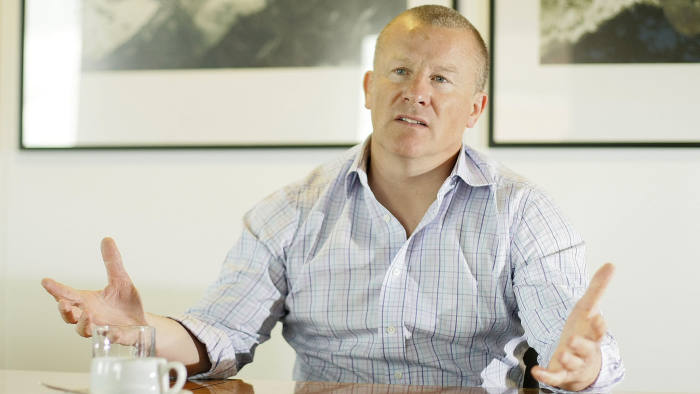 Would the Woodfund fund fiasco have happened if the Financial Conduct Authority had done its job better? Possibly not. Does the UK's financial regulator have a lot of work to do to re-build trust in the industry and ensure the mistakes of the last few years do not happen again? Absolutely. Here is our overview of the problems which have led to the downfall of Woodford (and potentially others) and the steps the FCA must now take to rectify the situation.
---
Dear Financial Conduct Authority,
I am sure you are aware that over the last few weeks many demands have been made of your work. We thank you for your quick action in opening a probe into the fiasco of the Woodford Equity Income Fund and appreciate your admittance of failings in the lead up to the fund's suspension.
We also acknowledge that the palaver is not entirely your fault. Clearly Neil Woodford himself has a lot to answer, while advisers, managers and platforms have a long way to go to right the wrongs of recent years. We journalists and educators must also do more to ensure better trust in the finance industry.
But it is you, the regulator, who is in the best position to make real, lasting change. We hope you are up to the job.
To help you out, I enclose a comprehensive list of requests from the wider industry that you may wish to ponder as you begin your investigation.
1.…
Continue reading this article…
Gain access to all our excellent content for just £90 per year, that's just 25p per day for financial freedom.
In depth coverage of many of the world's great companies
Breaking news on potential upcoming disasters
Unique insights from our top research team
Get access to our premium content for as little as £3.20 per article.
Only pay for what you want to read
Easy credit payment system
Access our excellent Premium content
---
Previous article
Next article