UK Housebuilders: bargain or value trap?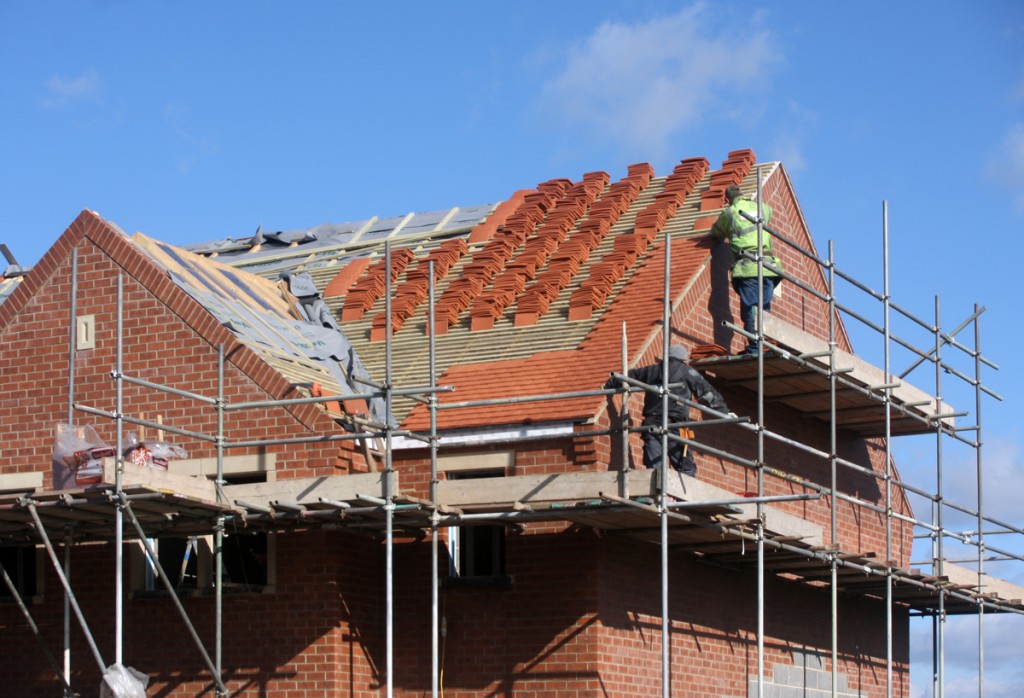 The longevity of the Help-to-Buy scheme and the potential impacts of Brexit have weighed on sentiment in the house building sector recently. But with dividend yields over 10%, many of the UK housebuilders look increasingly compelling, whatever Brexit may bring.
---
Whenever a market hits record breaking highs, an ugly question tends to rear its head: when will the good times end? In the housing market, investors seem to think that the answer is soon. House price growth has begun to slow, transaction volumes have slumped and interest rates have ticked up slightly, thus increasing the cost of borrowing. Shares in the UK's house builders have fallen sharply in the last few months as investors worry that the good times (which have lasted more than two decades) are coming to an end.
At their current level, the UK housebuilders are pricing in a 10% fall in volumes and 5% reduction in selling prices in 2019, according to broker Canaccord. But based on the UK's economic outlook, that seems pessimistic: consensus forecasts point to low single-digit percentage GDP growth with unemployment and interest rates remaining at low levels. What's more there is no period in modern history where house prices have been lower…
Sign up and read the full article
Register to continue reading this article.
Already a member? Login
---