Brexit means: economic meltdown/trade freedom (delete as applicable)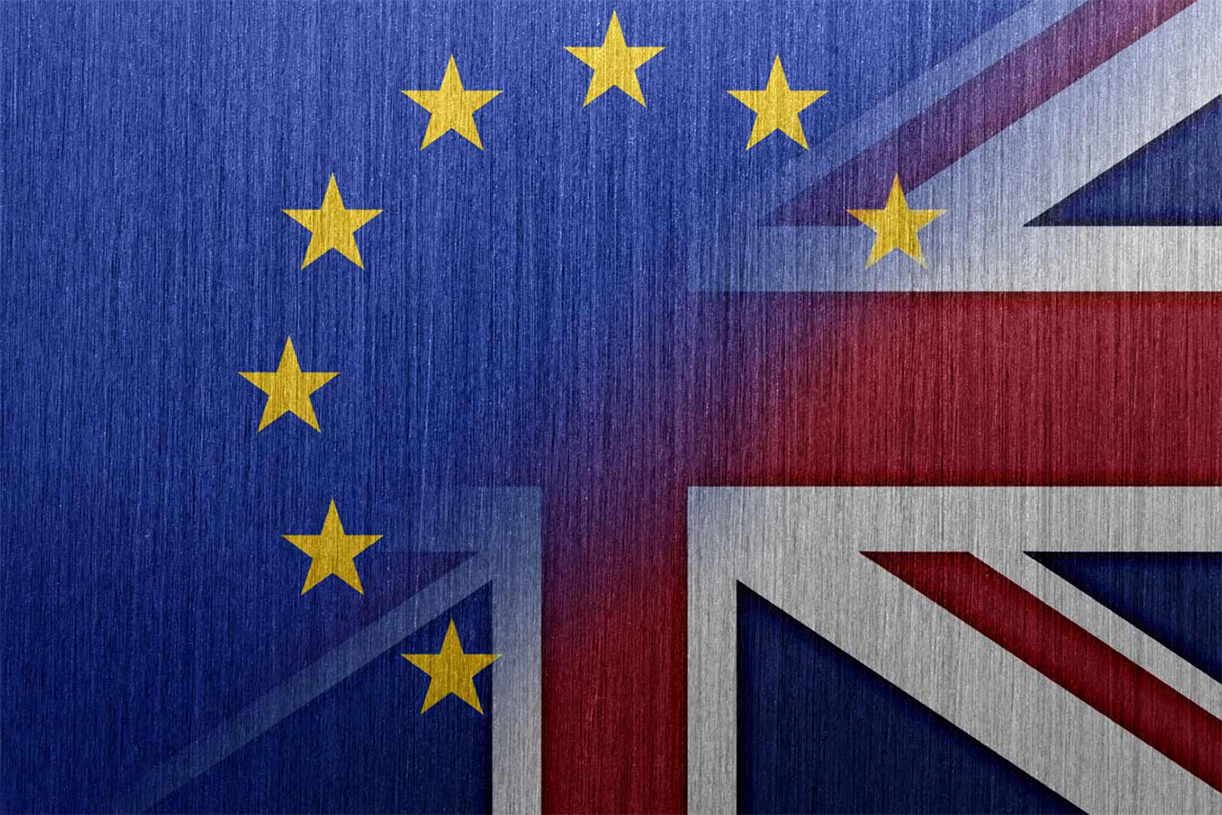 A run-through of the most (and least) helpful advice for your finance and investment in the event (or non-event) of the UK leaving the European Union.
---
UPDATE (6/12)
Resilience: Theresa May heads into the commons today (6 December) for the third of five days of debating the merits of her deal. Today the topic is the one which is most likely to grab our readers' interests: the economy.
Mrs May argues that leaving the EU without a deal would be worse for the UK's economic output than any other variety of Brexit. Many economic commentators agree, while the Bank of England recently released figures which said a no-deal Brexit could send the pound plunging and trigger a worse recession than the financial crisis.
Mrs May's supporters (including Chancellor Phillip Hammond) say that while the deal may not be the best political outcome, it is "narrowly" the best economic option for the country. One of the main considerations is that the UK is a net importer and receives a lot of goods (or at least parts of goods) from the EU. So while, Brexiteers can argue that…
Sign up and read the full article
Register to continue reading this article.
Already a member? Login
More on De La Rue
A run-through of the most (and least) helpful advice for your finance and investment in the…
---
Mr James Hussey, son of Marmaduke Hussey, Baron Hussey of North Bradley (former chairman of the Board of Governors at…
---
More on Dechra
A run-through of the most (and least) helpful advice for your finance and investment in the…
---
More on JD Wetherspoon
After an excellent dining experience at a local Wetherspoons, I read the recent financial results with…
---
With one month to go, businesses are still worried about the potential of leaving the EU…
---
2018 has ended on a particularly gloomy note, but the recent turbulence in the US tech…
---
A run-through of the most (and least) helpful advice for your finance and investment in the…
---
More on Premier Foods
Growing evidence that the western world is turning vegan is forcing food producers to invest in…
---
A run-through of the most (and least) helpful advice for your finance and investment in the…
---
More on Unilever
With seven FTSE 100 dividend stalwarts currently yielding over 8%, investors are starting to ditch companies…
---
With one month to go, businesses are still worried about the potential of leaving the EU…
---
A run-through of the most (and least) helpful advice for your finance and investment in the…
---
It has been a far quieter week for stock market investors, but nerves are still on…
---
More on Vodafone
A high yielding dividend might be very tempting to investors seeking a little extra income, but…
---
Vodafone has cut its dividend for the first time in nearly 30 years, but shareholders don't…
---
Investors buy and sell Vodafone based on the health of its dividend. With a yield of…
---
There is no escaping technology. Each year its influence in every industry steps up another notch.…
---
A run-through of the most (and least) helpful advice for your finance and investment in the…
---