Flash News: Sajid's shock and corona concerns
Sajid Javid threw Boris Johnson's quiet cabinet reshuffle into disarray on Thursday. British political and economic commentators have talked of little else since. Meanwhile Wall Street continues to ignore the threat of the coronavirus. Will there be repercussions. Read on to find out how this week's big news stories might impact your money.
---
Sajid's shock exit
Boris Johnson's cabinet reshuffle wasn't meant to be especially ground-breaking. He appointed his top team when he became Prime Minister and made very few changes when he won the general election in late 2019. Important roles in business, trade and international relations were supposed to be confirmed, while the core political team was expected to stay the same. That was until chancellor Savid Javid quit.
The news and your money
This is a dramatic…
Sign up and read the full article
Register to continue reading our content.
Already a member? Login
---
Previous article
Next article
DON'T MISS OUT!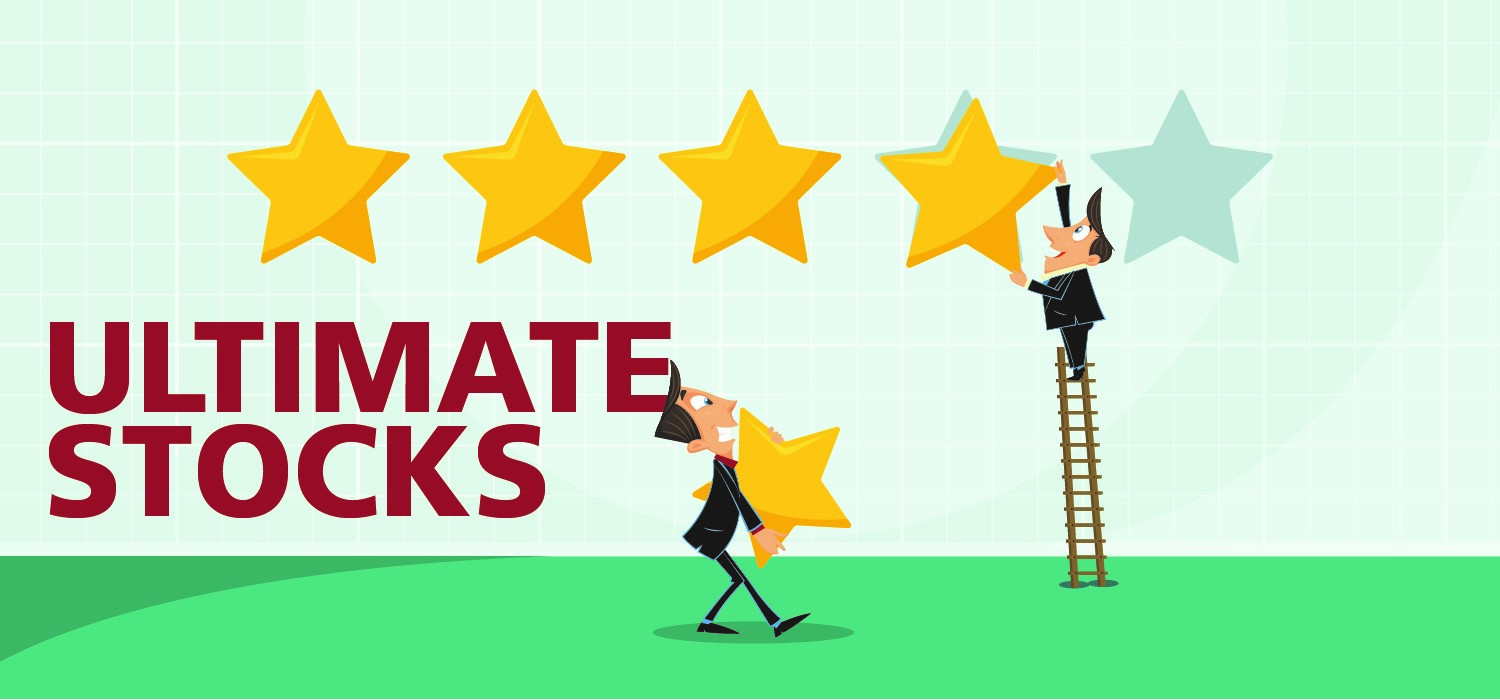 Get top investment ideas to help safeguard and grow your wealth.
Invaluable insight from the exciting world of smaller companies.
REGISTER FREE
More on Alphabet
The good times continue for the tech titans and online payment specialist covered here, all of…
---
Having delivered a stunning performance in 2020, with the portfolio up 21%, the first quarter of…
---
More on BP plc
Sales of electric vehicles are rising fast, but who else can investors look to as potential…
---
We look at three high yield stocks from the FTSE 100. Can Legal & General, BP…
---
More on Facebook
Quarterly results from our technology stars were the usual excellence, although that might be hard to…
---
In today's COVID-ridden world everyone is banging on about this thing called long-termism. The idea that…
---
More on Royal Bank of Scotland
Sajid Javid threw Boris Johnson's quiet cabinet reshuffle into disarray on Thursday. British political and economic…
---
Boris Johnson has got his wish for a Christmas general election - an opportunity to emerge from…
---
More on Alphabet
---
---
---
More on BP plc
---
---
---
More on Facebook
---
---
---
More on Royal Bank of Scotland
---
---