Is there a stock market bubble?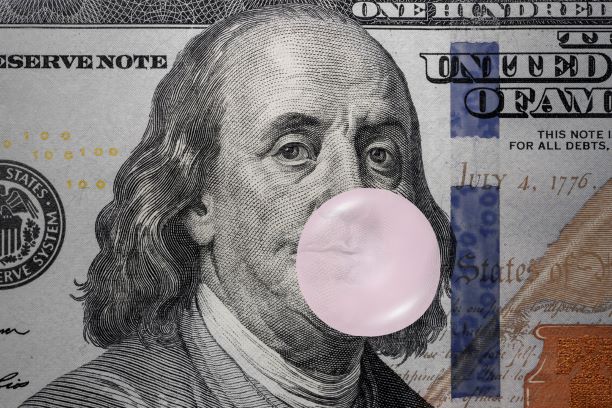 Is there a stock market bubble forming? Almost certainly, there is because, quite frankly, there nearly always is a bubble somewhere. Spotting them is important because not only are they dangerous, bubbles represent opportunity.
---
Bubbles can be good. They can be good for the economy, and they can be good for investors. In this piece, we look at good bubbles, bad bubbles and the opportunity that comes from some bubbles.
The economy
We have a fiat currency; this means that neither the pound nor dollar nor indeed yen and euro and many others are backed by an asset. In most fiat currency systems, the money supply…
Sign up and read the full article
Register to continue reading our content.
Already a member? Login
---
Previous article
Next article