Wealth management fees – what's the fuss?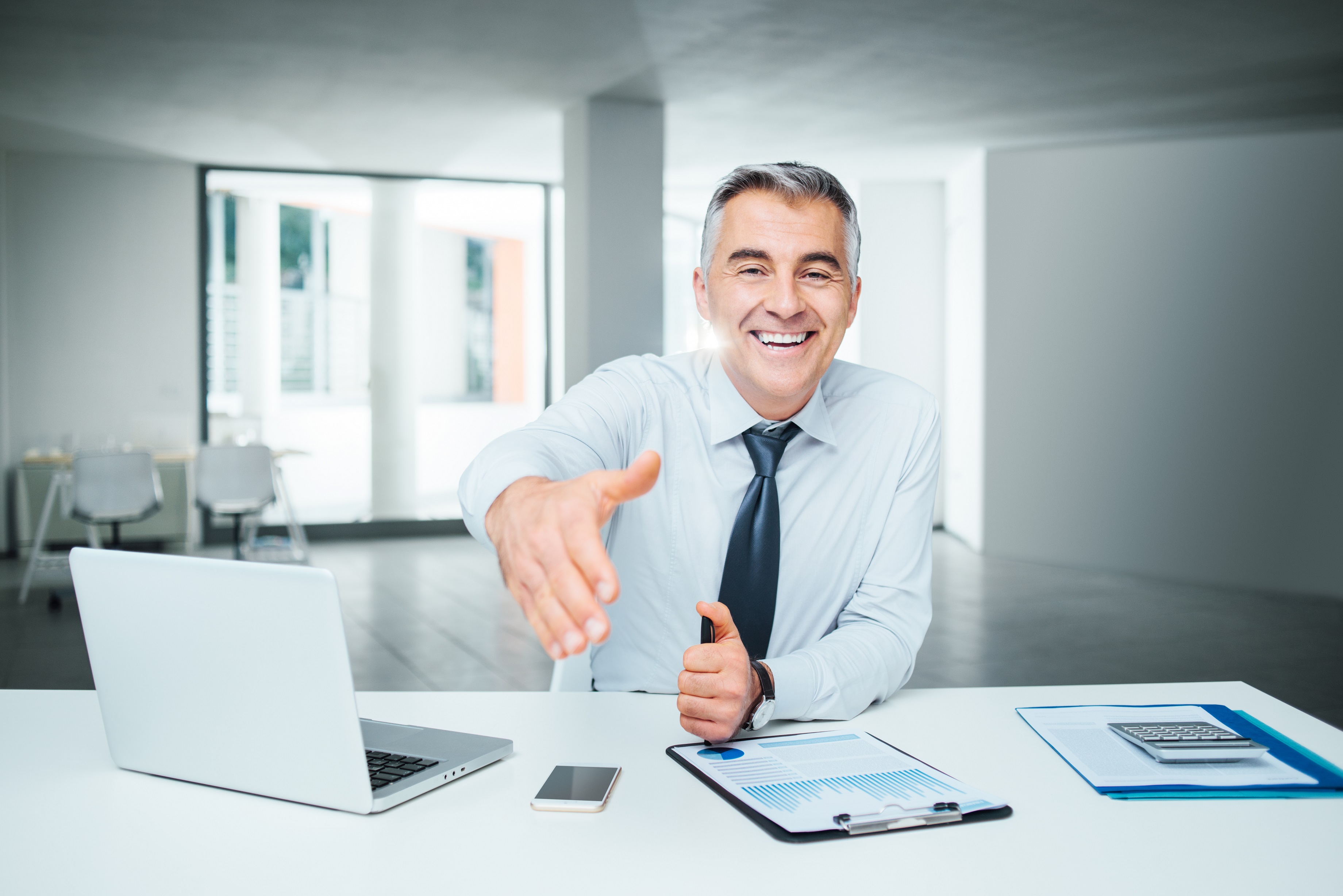 A 1.5% management fee might seem like peanuts when the manager in question has convinced you he'll make your retirement pot rocket in value, but don't forget charges accumulate as the years tick by. We have analysed the costs associated with various wealth managers. Read on to find out how much you can save by investing in cheaper funds or managing your money yourself with the help of Investor's Champion research.
---
There are two great problems with the investment management industry
a) Fees. I don't want to be giving 1.58% (the average fee for an active fund manager in the UK) of my life savings away for the sake of an investment which may or may not make me money.
b) Trust and transparency. I am more likely to trust a person who promises to nurture my investments than a faceless market tracker.
But, a) that person costs…
Sign up and read the full article
Register to continue reading our content.
Already a member? Login
---
Previous article
Next article