AIM new arrivals July 2017 - a cracking month for newcomers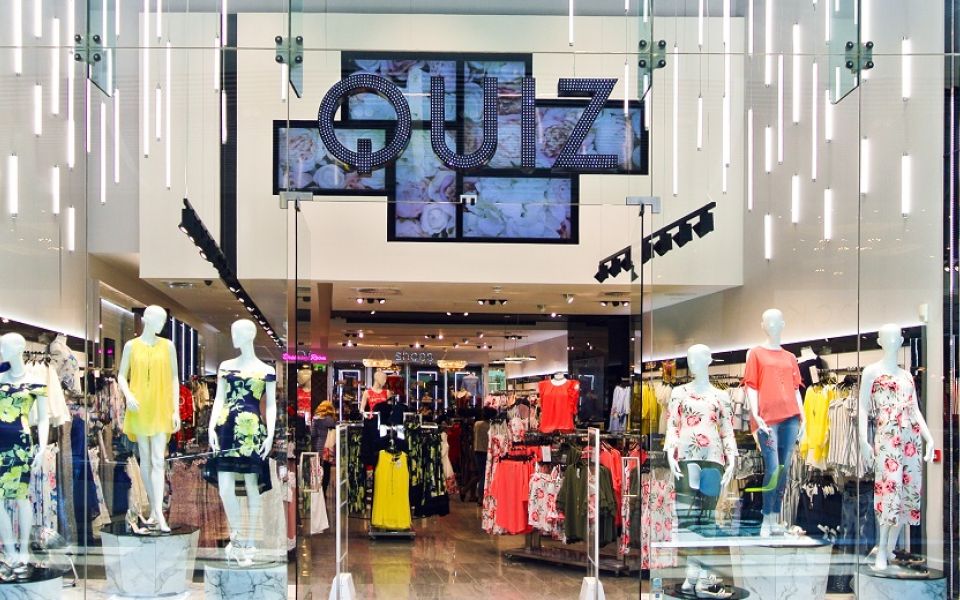 July 2017 proved to be an active month for AIM with plenty of attractive new arrivals, including an exciting online retailer and large renewable energy company. We cover all the new arrivals in our latest Blog here. With changes to the IHT qualifying status of several AIM companies it's also worth checking AIMsearch for updates.
---
At the end of July 2017 there were 964 companies on AIM with the total market value of London's growth market £96.3bn. This compares with 963 companies at the end of June 2017 when AIM's market value was £93.6bn. Ignoring readmissions there were 8 departures and 9 new arrivals, including plenty of profitable, cash generative offerings. We have also noted several changes to the Inheritance Tax (BPR) qualifying status of several AIM companies and it's worth looking out for these using our AIMsearch tool here. Existing subscribers to AIMsearch will note any changes through the 'My account' link and their…
Sign up and read the full article
Register to continue reading this article.
Already a member? Login
More on Angling Direct PLC
What does it take to defy the gloom of the UK retail sector? A network of…
---
July 2017 proved to be an active month for AIM with plenty of attractive new arrivals,…
---
More on Arena Events Group PLC
July 2017 proved to be an active month for AIM with plenty of attractive new arrivals,…
---
More on Greencoat Renewables PLC
July 2017 proved to be an active month for AIM with plenty of attractive new arrivals,…
---
More on GYG PLC
July 2017 proved to be an active month for AIM with plenty of attractive new arrivals,…
---
More on i3 Energy PLC
July 2017 proved to be an active month for AIM with plenty of attractive new arrivals,…
---
More on Nexus Infrastructure PLC
July 2017 proved to be an active month for AIM with plenty of attractive new arrivals,…
---
More on QUIZ PLC
The market massacre of the last few weeks has caused havoc for many of AIM's more…
---
Our bonkers valuation of the week strikes a more positive tone on this occasion, covering two…
---
QUIZ, the omni-channel fast fashion brand, has released excellent full year results with its online offering…
---
The 'omni-channel fast fashion womenswear brand' has announced excellent interim results yet the market seems unimpressed.…
---
July 2017 proved to be an active month for AIM with plenty of attractive new arrivals,…
---
More on Tatton Asset Management PLC
July 2017 proved to be an active month for AIM with plenty of attractive new arrivals,…
---