AIM IHT
Coronavirus impact: 10 June - outrageous options bonus for management but many will still applaud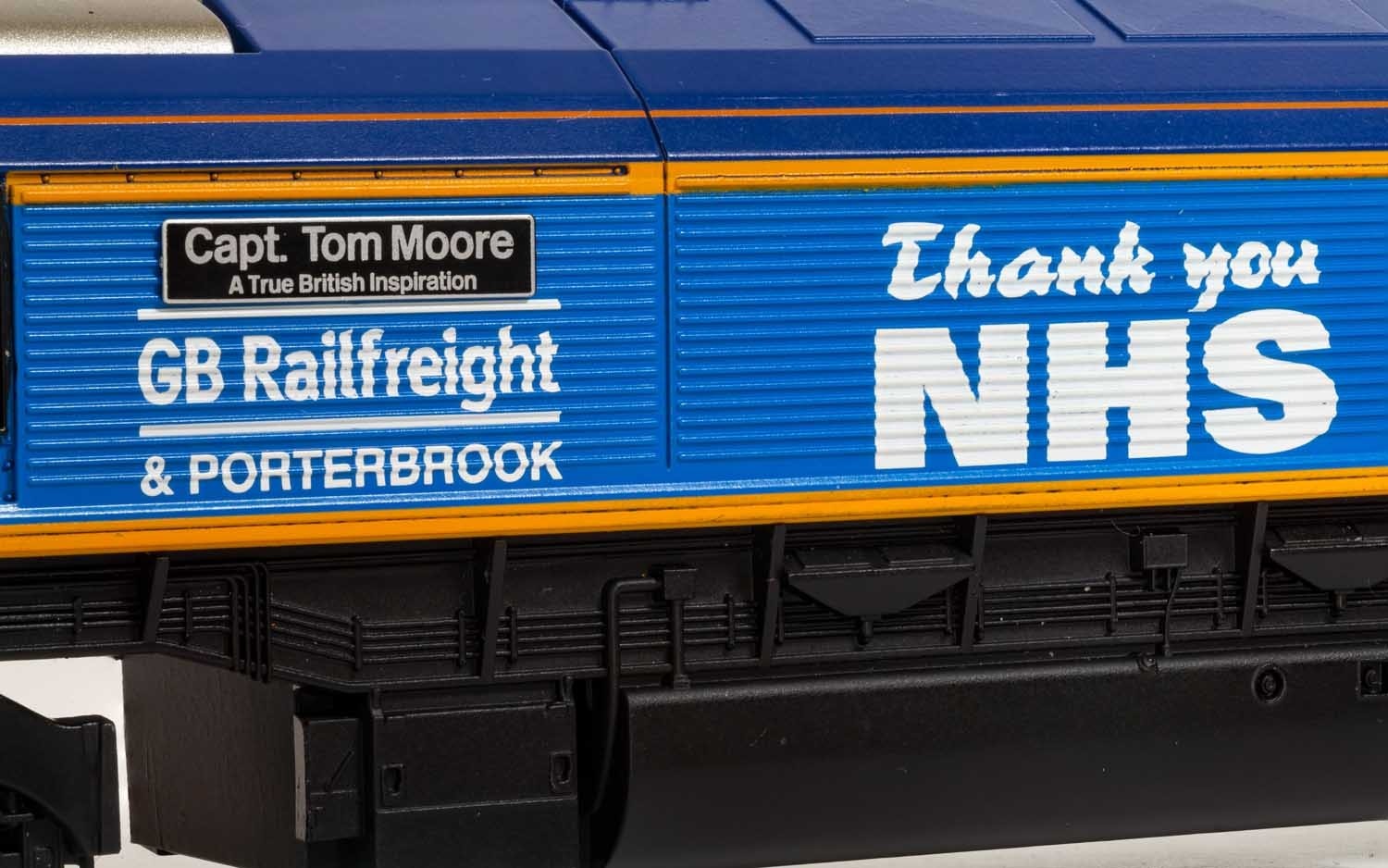 We question the wisdom of options which richly reward management for temporary gains and relatively modest real commercial achievement
---
XL Media: starts to sell assets
XLMedia (LON: XLM), the digital performance publisher, whose primary focus was the online gambling sector, has started sell its Finnish-facing Casino assets, along with certain other publishing sites.
This proposed disposal is in line with its strategy of refining its publishing portfolio and refocusing on regulated and high-potential markets, to deliver more sustainable and predictable growth.
XLMedia's 2000+ web sites have always been shrouded in mystery and its shares have been poor…
Sign up and read the full article
Register to continue reading our content.
Already a member? Login
---
Previous article
Next article
DON'T MISS OUT!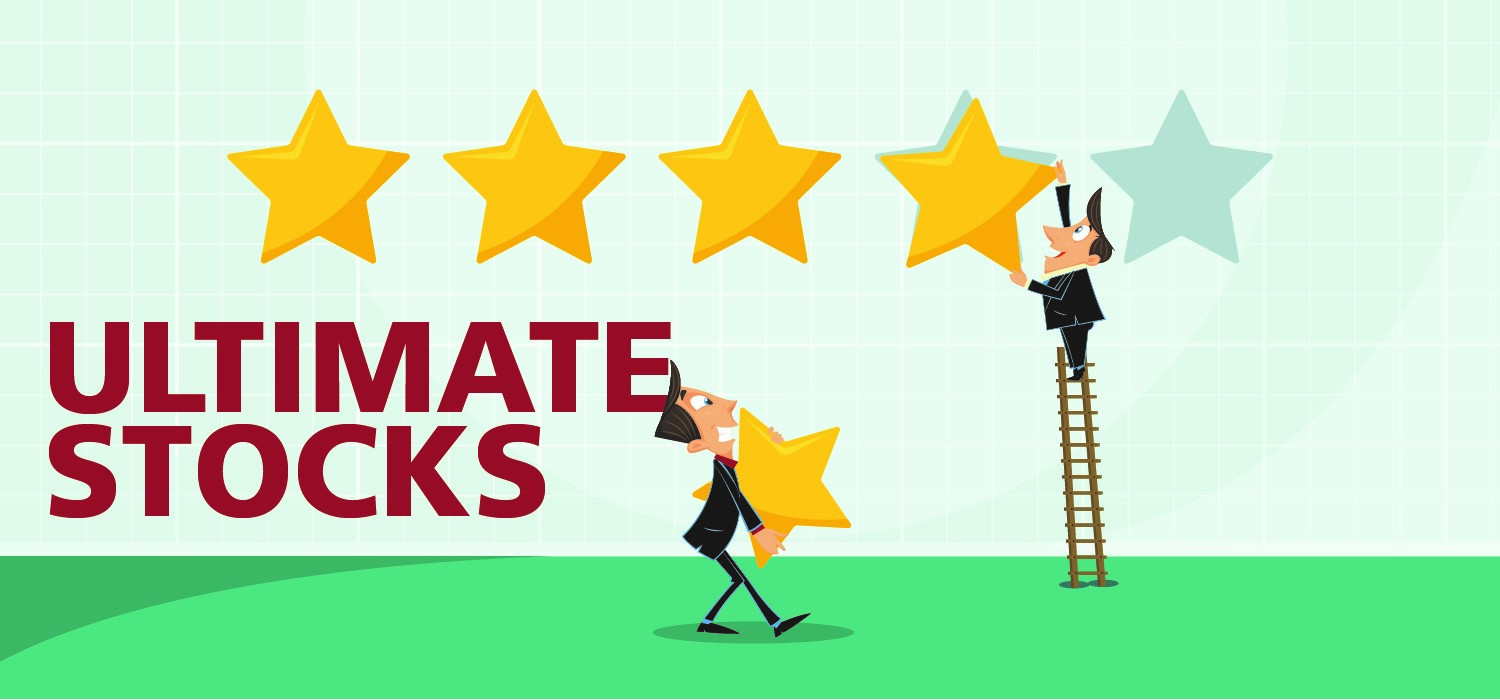 Get top investment ideas to help safeguard and grow your wealth.
Invaluable insight from the exciting world of smaller companies.
REGISTER FREE
More on Advanced Medical Solutions
Plenty of results and updates to digest from London's growth market, including news of an acquisition…
---
The UK construction materials sector appears to be in good health with encouraging updates from companies…
---
More on Boku Inc
The data analytics company covered in our update here delivers insights in neuroscience and has just…
---
Shareholders have been taking profit from beneficiaries of the pandemic and there are concerns of a more challenging…
---
More on Eco Animal Health Group PLC
We question the wisdom of options which richly reward management for temporary gains and relatively modest…
---
​
The developer of pharmaceutical products for animals has delivered outstanding interim results for the 6 months…
---
More on Flowtech Fluidpower Plc
Updates covered here include those from a highly-rated creator of textile treatments, which was unfortunately unable…
---
There were a large number of announcements today, including fabulous results from a fast growing provider of…
---
More on Hornby PLC
Covid-19 test and vaccine developers were in the spotlight as they continue to make progress with…
---
We question the wisdom of options which richly reward management for temporary gains and relatively modest…
---
More on ITM Power PLC
Green hydrogen currently only accounts for a tiny amount of global hydrogen production but it is…
---
Another big day of results and updates, with plenty to encourage investors in AIM
---
More on Portmeirion Group
While online retail continues to enjoy fabulous trading conditions, reflected in several updates covered here, a…
---
The UK's largest veterinary group issued impressive full year results benefiting from greater focus on both…
---
More on QUIZ PLC
Has another fast fashion group has been exploiting the good folk of Leicester?
---
We question the wisdom of options which richly reward management for temporary gains and relatively modest…
---
More on XLMedia PLC
We question the wisdom of options which richly reward management for temporary gains and relatively modest…
---
No-one knows the investment case of a company better than its senior management. That is why…
---