AIM IHT
Coronavirus impact: 9 April - a genuine bargain?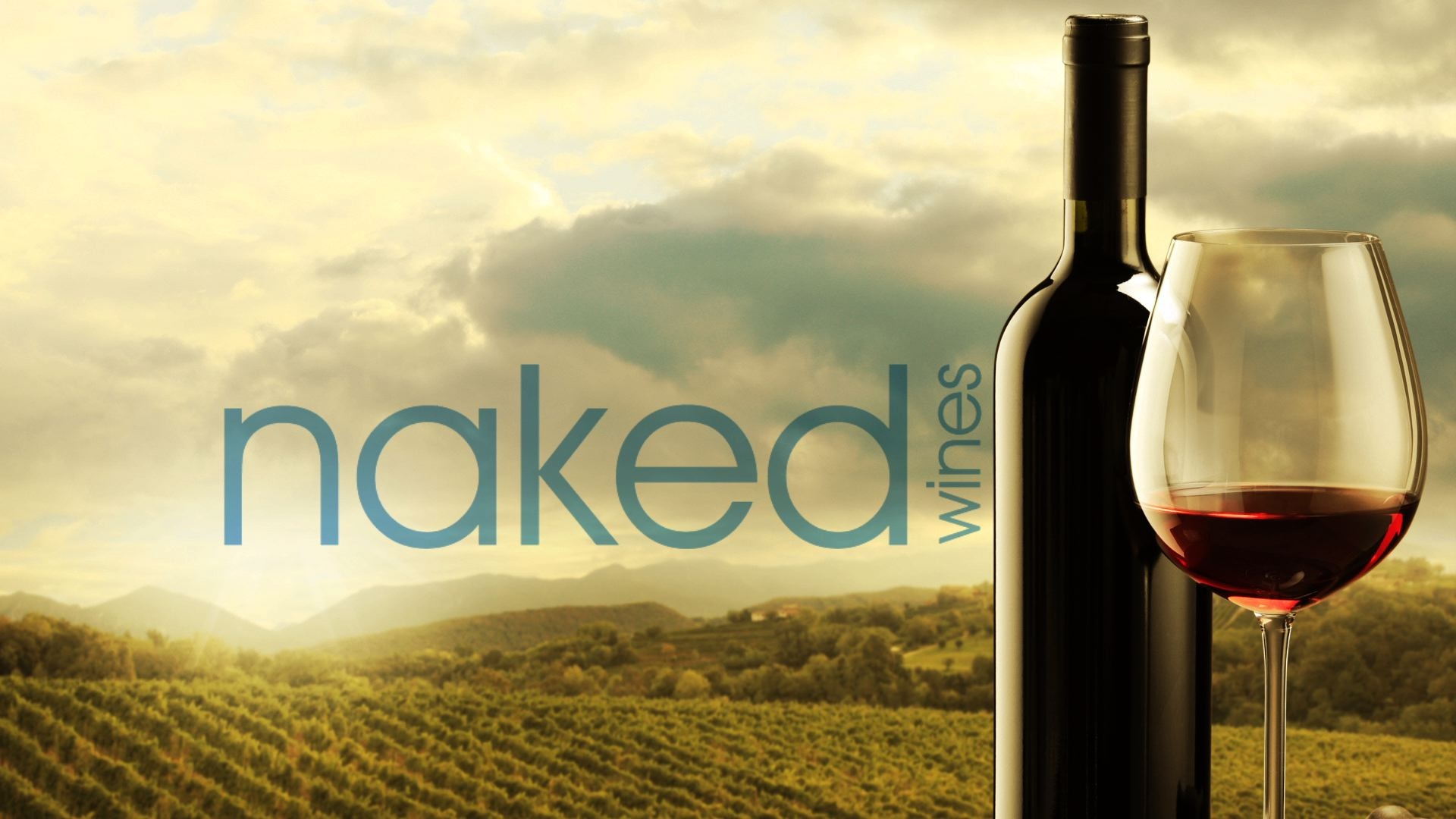 News of several more fund raises, with the survival of one small business looking increasingly doubtful. We are also surprised by the material decline in share price of a company whose business has the luxury of plenty of cash and remains broadly unaffected by the pandemic.
---
Naked Wines: strong demand but can it make a profit?
As winemakers are considered agricultural, the grape harvest and wine production processes Naked depends on around the world have been able to continue largely unaffected.
Since restrictions on social gathering began, the group has…
Sign up and read the full article
Register to continue reading our content.
Already a member? Login
Fundamental Asset Management
Buy any of our portfolios with our associates.

FIND OUT MORE
---
Previous article
Next article
For access to the top news and insights from the investment world
REGISTER FREE
More on Alpha Financial Markets Consulting PLC
Listed company results are becoming increasingly hard to understand given the huge number of adjusting items.…
---
The latest update from a provider of specialist consultancy services is reassuring, but we find it…
---
More on Avingtrans PLC
A designer and manufacturer of scientific and technology products, which are used in a host of…
---
News of a new antibody test and significant new supply agreement with the UK Department of…
---
More on Bonhill Group
Bonkers Bargains covered in our update here appear to be doing all the right things and the…
---
Updates covered here include those from several companies where business has bounced back much quicker than…
---
More on Essensys PLC
Market information site ADVFN has millions of registered users but has struggled to make consistent profits…
---
News of several more fund raises, with the survival of one small business looking increasingly doubtful.…
---
More on First Derivatives
Despite announcing an independent review of its UK supply chain, shares in Boohoo Group continued to…
---
We are impressed with results from several reliable performers, however, the rich valuations of some leave…
---
More on Fulcrum Utility Services
Despite wildly differing businesses, addressing a wide range of markets, the majority of companies covered here have…
---
News of several more fund raises, with the survival of one small business looking increasingly doubtful.…
---
More on IMImobile PLC
Another rapidly growing AIM company is snapped up by an overseas buyer; we suspect others are…
---
News of a new antibody test and significant new supply agreement with the UK Department of…
---
More on Naked Wines
Virgin Wines enjoyed a strong stock market debut, but will it go onto deliver attractive long-term…
---
Naked Wines has been another beneficiary of the pandemic with sales soaring as copious amounts of…
---
More on Pressure Technologies PLC
A specialist engineering group covered here has secured a new contract for hydrogen storage. With significant…
---
Full year results from the specialist engineering group reflect an extraordinarily challenging year. However, the award…
---
More on Volex PLC
Shares in AO World soared as it reported booming sales and, for a change, there isn't a…
---
Covid-19 test and vaccine developers were in the spotlight as they continue to make progress with…
---
More on Volvere
News of several more fund raises, with the survival of one small business looking increasingly doubtful.…
---
More on Warpaint London PLC
The work at home environment has been great news for a provider of software solutions for…
---
Video gaming continues to be in high demand, Dart sells its distribution business and a provider…
---