AIM IHT
Some cheer from a miserable day for European stock markets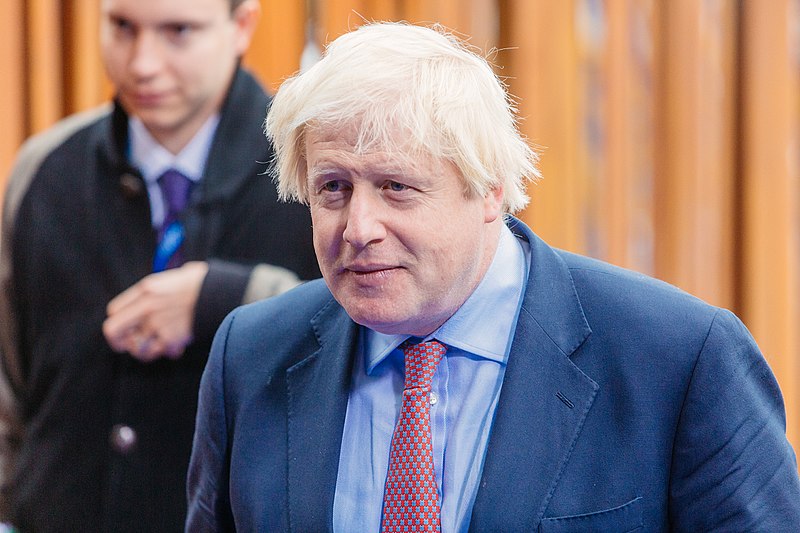 On a miserable day for European stock markets, several smaller companies covered here provided some cheer, including news of a nice dividend commitment from one of our earlier Bonkers Bargains and an encouraging contract win from a provider of digital health products. We also offer a suggestion for Boris Johnson's next press conference.
---
Boris, we think the country would really appreciate some of your old positivity from the next press conference. How about the following (courtesy of a Christmas favourite):
I love that word "lockdown". Covers all manner of mental health issues, doesn't it?

I fear that this has become a bad lockdown. A lockdown based on Covid taking exactly what it wants and casually ignoring all those things that really matter to, erm…***looks at Nicola Sturgeon***
Britain. We may be a small country, but…
Sign up and read the full article
Register to continue reading our content.
Already a member? Login
Fundamental Asset Management
Buy any of our portfolios with our associates.

FIND OUT MORE
---
Previous article
Next article
For access to the top news and insights from the investment world
REGISTER FREE
More on Breedon Group
On a miserable day for European stock markets, several smaller companies covered here provided some cheer,…
---
Our coverage here includes terrific results from a highly regard AIM broker, where an "irreplaceable" Chairman…
---
More on Cambridge Cognition
This digital health technology company made significant progress in 2020 with new product developments and big growth…
---
Companies covered in our update here delivered exceptional performances over a very tricky period. For a…
---
More on Novacyt SA
After a volatile start to 2021, the share price of last year's top AIM performer received…
---
AIM's top performer from 2020 announces fabulous numbers, but that was last year, what of the…
---
More on Rosslyn Data Technologies
On a miserable day for European stock markets, several smaller companies covered here provided some cheer,…
---
More on Zegona Communications plc
On a miserable day for European stock markets, several smaller companies covered here provided some cheer,…
---
Zegona looks a cheap, dividend yielding play on the improving performance and growth of a Spanish…
---
More on Breedon Group
---
---
---
More on Cambridge Cognition
---
---
---
More on Novacyt SA
---
---
---
More on Rosslyn Data Technologies
More on Zegona Communications plc
---
---
---
---