Coronavirus impact: 25 June - cycling is having a great lockdown as this company demonstrates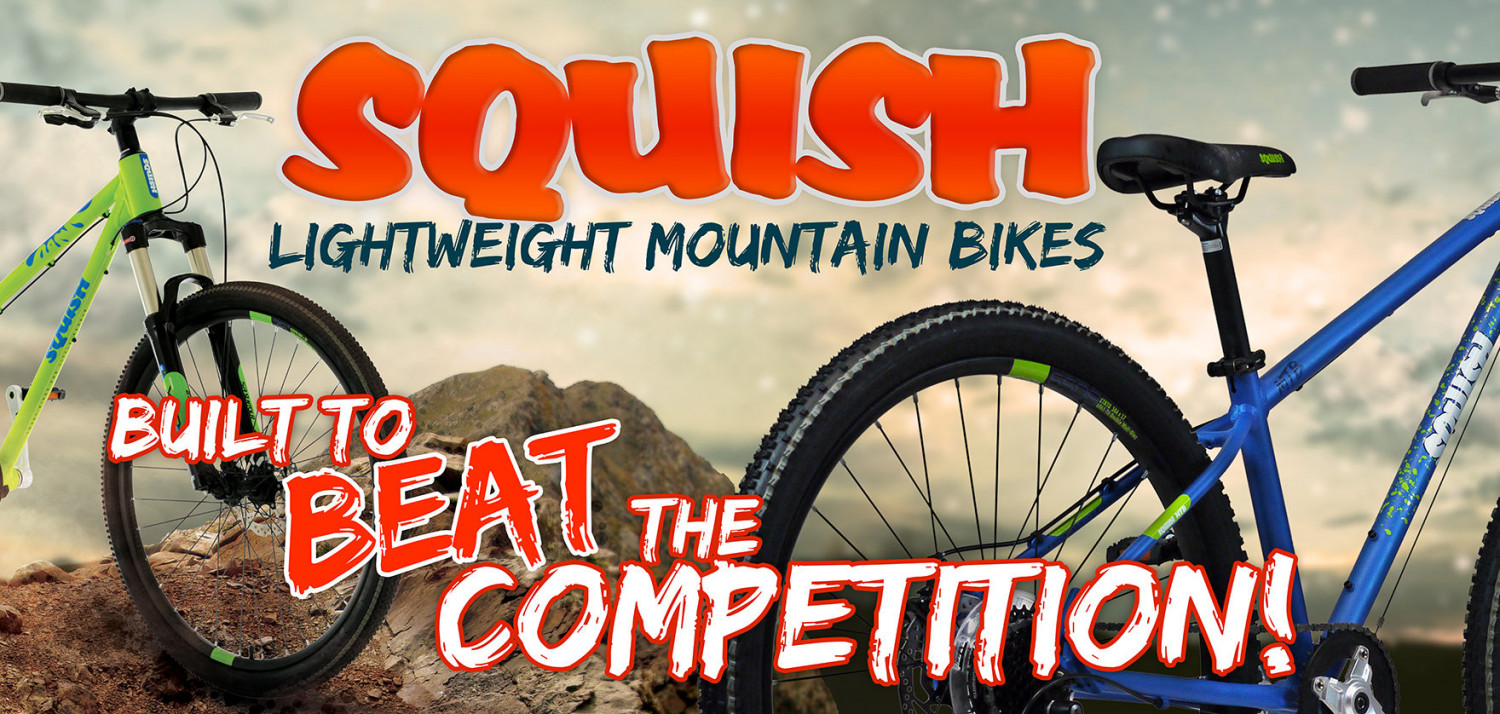 Cycling and video gaming are at opposite ends of the leisure spectrum, but both have benefited from the lockdown, as several companies covered here illustrate
---
Sumo: looking good
Sumo Group (LON:SUMO), the provider of development and design services to the video gaming issued a positive trading update.
Lockdown restrictions continue to positively impact Sumo's market, with video gaming activity and console purchases accelerating faster than previously forecast. Its most recent game launch was on 12 June when Little Orpheus, the…
Sign up and read the full article
Register to continue reading our content.
Already a member? Login
---
Previous article
Next article
For access to the top news and insights from the investment world
REGISTER FREE
More on Anpario PLC
Plenty of results and plenty of positives from AIM companies to encourage
---
Cycling and video gaming are at opposite ends of the leisure spectrum, but both have benefited…
---
More on Good Energy Group plc
Sales of electric vehicles are rising fast, but who else can investors look to as potential…
---
Lots of results, including bumper profits for this provider of smart meters which is making evident progress…
---
More on Gusbourne PLC
Cycling and video gaming are at opposite ends of the leisure spectrum, but both have benefited…
---
Shares of a creator of mobile games soar on another positive trading update and we get…
---
More on Next Fifteen Communications Group
One of the UK's largest veterinary services groups issued another strong trading update and the pet…
---
Leisure travel group Jet2 announced predictably diabolical results, but the business looks in much better shape…
---
More on Science in Sport
While online retail continues to enjoy fabulous trading conditions, reflected in several updates covered here, a…
---
The data analytics company covered in our update here delivers insights in neuroscience and has just…
---
More on Sigma Capital Group PLC
A high-flying provider of online competitions to win cars and other prizes covered here has turned…
---
The private rental sector specialist looks in great shape and well-placed to thrive in a highly supportive…
---
More on Sumo Group PLC
There were strong updates and results from plenty of small caps covered here, including the now…
---
Boohoo Group announced another set of fantastic results and, with a huge pile of cash at…
---
More on Transense Technologies
Cycling and video gaming are at opposite ends of the leisure spectrum, but both have benefited…
---
​
The owner of some very nifty patent-protected sensor systems and supporting technology has announced an agreement…
---