New Year, new you: profit from your resolutions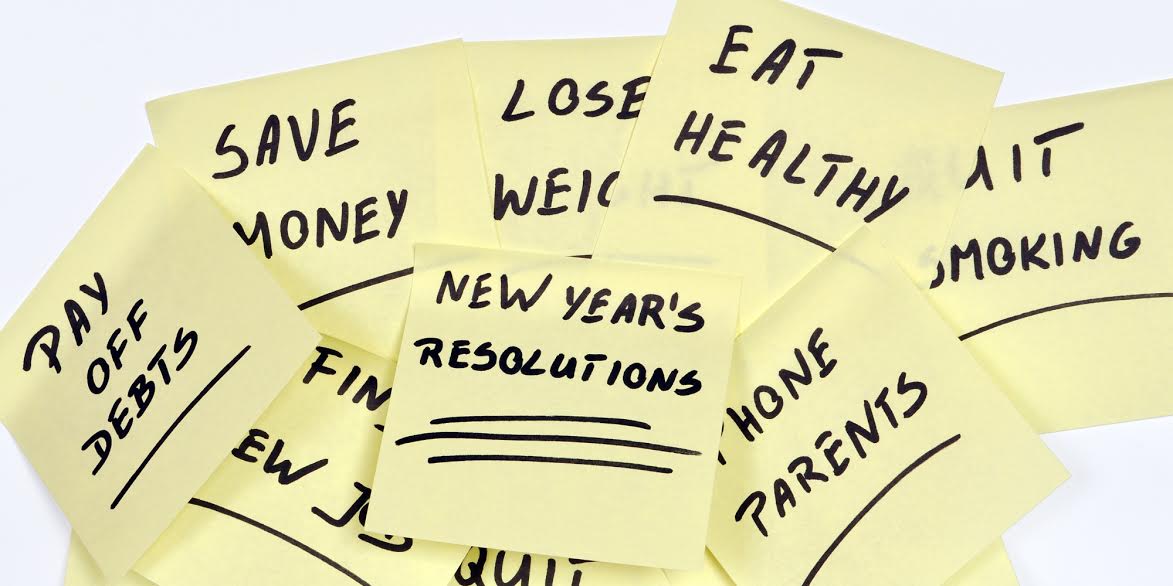 This January, thousands of us will drag ourselves into the gym, or spend our days craving a cigarette while chomping on a celery stick – all in the name of a New Year's resolution. But that pain might be good for your portfolios. We have compiled a list of companies which stand to benefit from the most common goals for 2019.
---
For the last 4000 years, humans have been setting themselves resolutions at the start of each new year. The Babylonians goals were diverse: some would make sweeping promises to pay their debts to the gods; others simply pledged to return borrowed items to neighbours. It's a similar story in modern times. Simple New Year's resolutions now include setting up a savings account at some point during the year, or reading the news once a week.…
Sign up and read the full article
Register to continue reading our content.
Already a member? Login
---