November 2017 - AIM new arrivals…..a bizarre concierge service leaves us scratching our heads!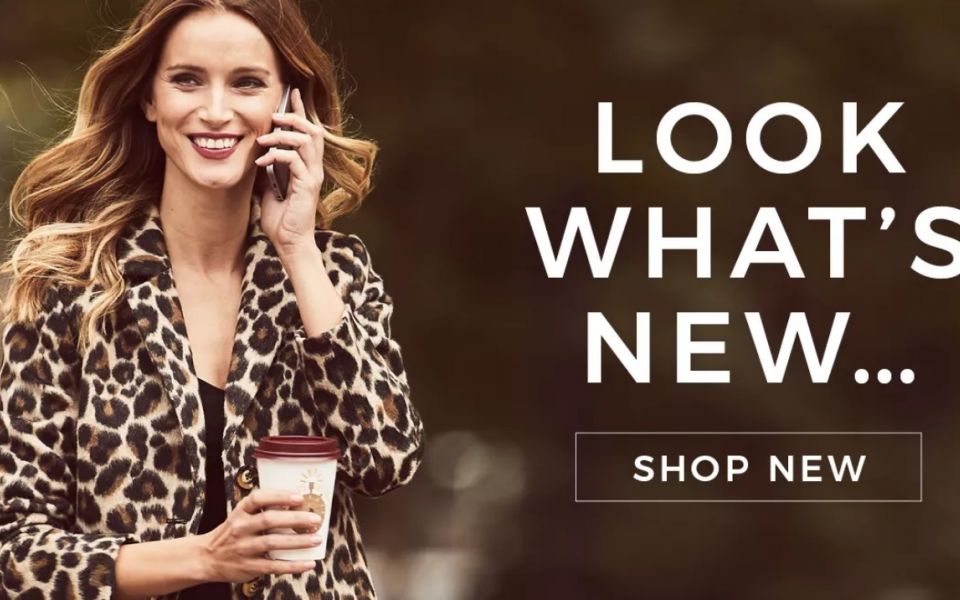 November 2017 was a more active month for AIM new arrivals with London's growth market remaining above the £100bn value level despite share price weakness from some of its larger constituents. Our latest Blog here introduces the new arrivals, including an unusual provider of concierge services to the world's wealthy and an interesting legal offering. Read on here…
---
Sign up and read the full article
Register to continue reading this article.
Already a member? Login
More on AfriTin Mining Ltd
November 2017 was a more active month for AIM new arrivals with London's growth market remaining…
---
More on Beeks Financial Cloud Group PLC
The activities of financial services group Beeks seem to sail worryingly close to the type of…
---
November 2017 was a more active month for AIM new arrivals with London's growth market remaining…
---
More on Boku Inc
November 2017 was a more active month for AIM new arrivals with London's growth market remaining…
---
More on City Pub Group PLC
November 2017 was a more active month for AIM new arrivals with London's growth market remaining…
---
More on Footasylum PLC
Value fashion retailer Bonmarché has shown there is still growth in selling clothes to the over…
---
November 2017 was a more active month for AIM new arrivals with London's growth market remaining…
---
Our Research and Blogs over the past few months have uncovered some terrific companies, with the…
---
The IPO of Footasylum sees a return to the stock market for the co-founders of high…
---
More on Keystone Group PLC
November 2017 was a more active month for AIM new arrivals with London's growth market remaining…
---
More on Novacyt SA
November 2017 was a more active month for AIM new arrivals with London's growth market remaining…
---
More on Sosandar PLC
Our blog from October 2018 commented on the crazy valuation the stock market has decided to…
---
The online women's fashion brand has made huge strides since arriving on AIM as a virtual…
---
November 2017 was a more active month for AIM new arrivals with London's growth market remaining…
---
More on Ten Lifestyle Group PLC
The market massacre of the last few weeks has caused havoc for many of AIM's more…
---
Ten Lifestyle Group, a 'lifestyle and travel platform for the world's wealthy and mass affluent' could…
---
November 2017 was a more active month for AIM new arrivals with London's growth market remaining…
---