PREMIUM
Fast-fashion is an ethical nightmare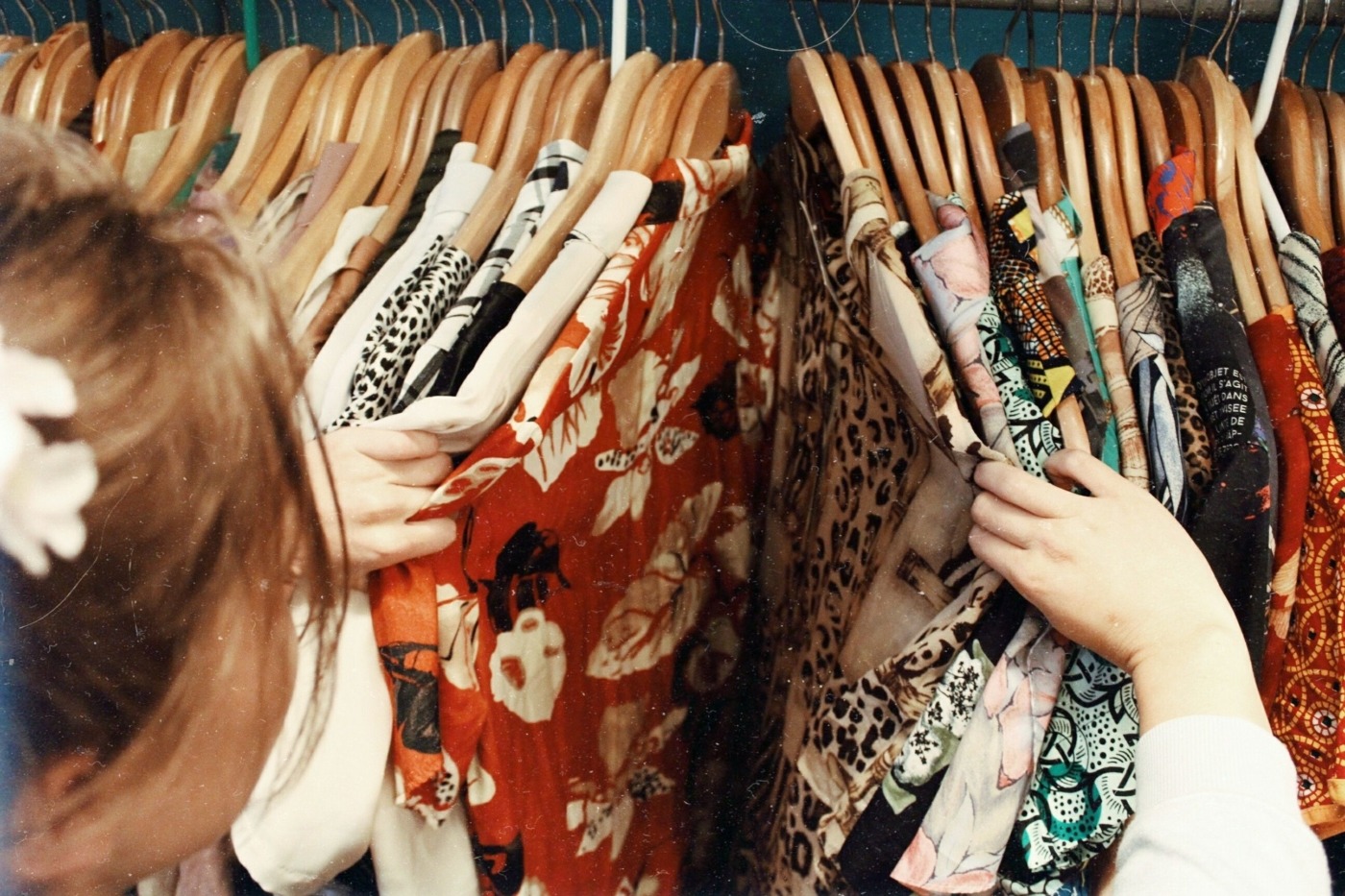 In the first instalment of our premium series on building an ESG (environmental, social and governance) portfolio, we tackle the fashion industry – a sector which has come under heavy criticism for poor ethics in the last few years. Fast-fashion is not good for the environment, but there are plenty of retailers which put ethics first. These are the ones which stand to benefit from shifting demand.
---
Every second, a lorryload of textile waste ends up in a landfill site. The fashion industry is responsible for 92m tons of rubbish a year and more greenhouse gas emissions than all international flights and maritime shipping combined. Plastic microfibres which end up in the sea after we bin our year-old jumpers which have already gone out of style, kill an estimated 100,000 marine animals every year, while the manufacturing process of cotton garments produces a fifth of the world's wastewater.
Our fast-fashion habit is draining the world of its natural resources and we need a solution. Now.
Many retailers are going out of their way to show that they have the environment in mind when they are making their products. Primark – owned by FTSE-listed company Associated British Foods (LON: ABF) – perhaps has more to prove than any of its peers, after facing a string of questions concerning how it can sell…
Continue reading this article…
Gain access to all our excellent content for just £90 per year, that's just 25p per day for financial freedom.
In depth coverage of many of the world's great companies
Breaking news on potential upcoming disasters
Unique insights from our top research team
Get access to our premium content for as little as £3.20 per article.
Only pay for what you want to read
Easy credit payment system
Access our excellent Premium content
---
Previous article
Next article